SOLD-New Costa Rica Home For Sale – Gitano home in quiet San Isidro neighborhood for only US$110K.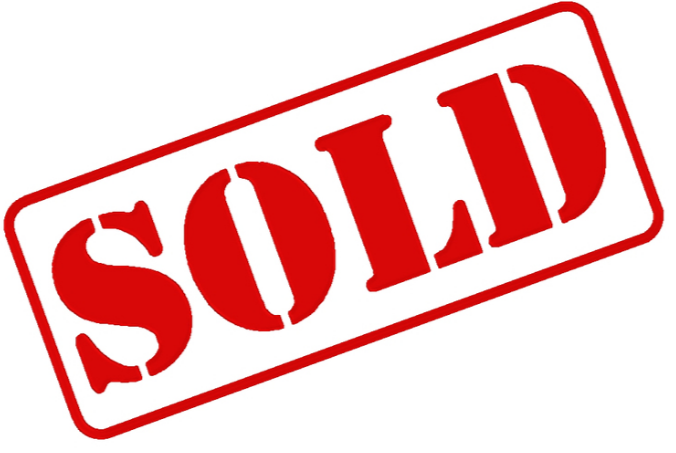 If you are looking to take advantage of living affordably in the Costa Rican economy this is a good opportunity.

[custom_script adID=149]

This is new home in a quiet neighborhood five minutes from the center of San Isidro De General.
This is a two bedroom, one bath 1,200 square foot home with hot water throughout sitting on 850M2 (9,146 square feet) of land. To the rear of the property is large workshop/garage that was used for auto repair. This is a full size shop and could be used in many ways.
This space has a small bath room and comes complete with 220 electrical throughout and is set up with all the air lines for pneumatic tools. The grounds are fully enclosed for security and privacy.

[custom_script adID=153]

This house and property is priced to sell at US$110,000 and could not be replaced for the asking price.

|image5|

[thrive_leads id='261603′]
Are you into beautiful Costa Rica?
All interesting things you want to know about Costa Rica are right here in our newsletter! Enter your email and press "subscribe" button.