SOLD-Mediterranean Styled Luxurious Ocean View Estate Home For Sale in Dominical, Costa Rica. Price reduced to US$649,000.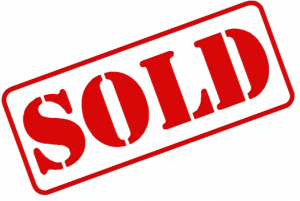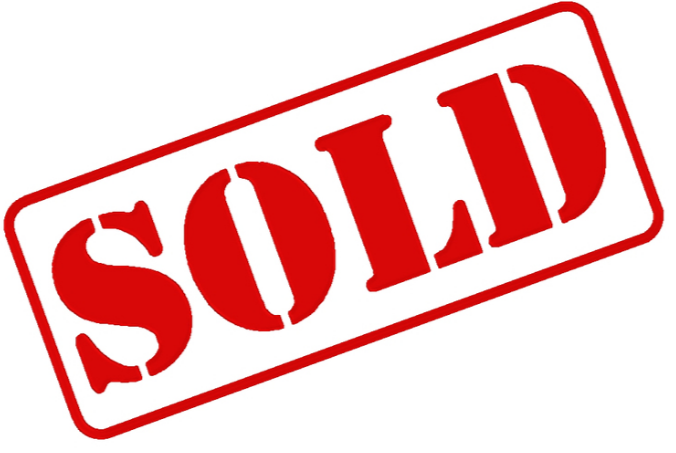 If you are looking for a way to get better returns on your IRA it's time to find out about Costa Rica real estate. Follow the lead of savvy investors who have beaten the ups and downs of the stock market, diversified their portfolio and continued to generate an income during uncertain economic times.

[custom_script adID=149]

The great thing about IRA funds is that they can be transferred to a Self-Directed IRA custodian which in turn allows you to invest in Costa Rica real estate. What a fantastic opportunity!
Taking into account the fact that Costa Rica has been hitting the headlines as a top property investment location, it's easy to see why knowledgeable retirees have been quick to acquire Costa real estate in this beautiful Central American country, in particular the southern zone.
Known for being one of the most stable democratic countries in Latin America, Costa Rica is home to the happiest people in the world and it's easy to see why. Surrounded by an incredible tropical landscape, stunning ocean views and an abundance of wildlife, isn't it about time you invested in your own piece of happiness?

[custom_script adID=155]

As the Costa Rican vacation rental industry continues to grow and the Southern Zone emerges as the next big location for infrastructural development, it's time to get serious about finding out what intelligently invested IRA funds can do for you.
Now, I am the first to recognize that nobody can guarantee that the property you acquire will make a return its likely your property will benefit from value appreciation. Identify the emerging property markets in Costa Rica and you are on to a winner!

[custom_script adID=108]

Located in International Living's Top Three Property Investment Locations for 2012, Costa Rica's Southern Zone, this stunning ocean view property has the potential to bring plenty of joy to its new owners.
Accessed by a private road, the Puerto Cito Estate is truly spectacular with a contemporary Mediterranean architecture and impressive surrounding views With 4 bedrooms, 4.5 bathrooms, plunge pool, incredible views and within walking distance to the beach, this coastal residence's worth far exceeds its appealing $799,000 price tag.

Puerto Cito is the perfect fit for retirees looking to generate an income from a property located in a prestigious community with great value appreciation potential. Situated on a half an acre and covering nearly 3,000 square feet, the Puerto Cito Estate offers investors the opportunity to own an instant income generating property of grand design.

[custom_script adID=151]

With an impressive designer kitchen and entertainment bar, dark-stained custom cabinetry, granite countertops and all new appliances this is a fully functional luxury home by the beach. Along with roomy bedrooms that feature deluxe furnishings, the adjacent well designed bathrooms include showcase designer fixtures and high quality ceramic finishes.




The Puerto Cito estate is located just minutes away from Dominical, a picturesque coastal village that is home to many banks, well stocked supermarkets, fine restaurants, health clinics, private schools, galleries, cafes to all other modern amenities. It is also located near to an incredible amount of water sport activities such scuba diving, surfing, fishing and snorkeling.
At the beginning of 2012 the Costa Rican Government announced that it would begin plans to build an additional airport in the South Pacific of Costa Rica.
With its expected completion set for 2014 it is safe to say that the area may benefit from an increase in tourism arrivals. With the growing niche markets of destination weddings, corporate tourism and increased popularity of vacation rentals worldwide, this property is a fantastic IRA investment.
[custom_script adID=153]
Mediterranean Styled Luxurious Ocean View Estate Home For Sale in Dominical, Costa Rica. Price reduced to US$649,000
Article/Property ID Number 3760
[thrive_leads id='261603′]
Are you into beautiful Costa Rica?
All interesting things you want to know about Costa Rica are right here in our newsletter! Enter your email and press "subscribe" button.