SOLD-Matapalo Beach Front Development Property For Sale – US$14,000,000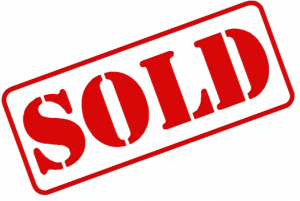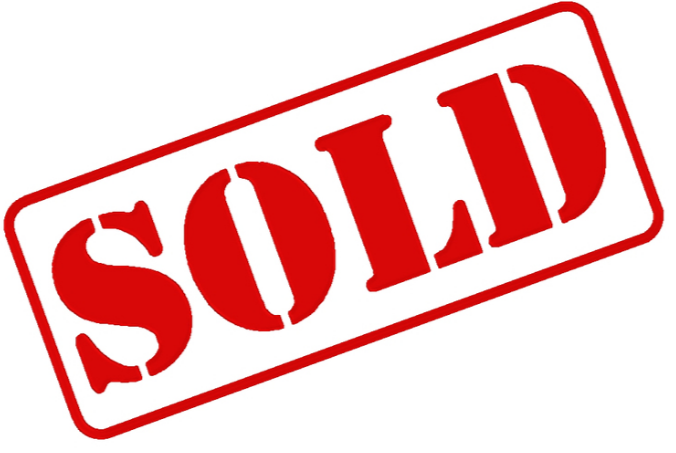 This is one of the only development parcels in Guanacaste that you could start construction immediately.

[custom_script adID=149]

The Current approved Master Plan allows for 86 Room Hotel, 64 Villa Hotel, 48 fractional Ownership condos, Spa, Casino, Restaurant and 280 condos. Bar/Restaurants and Beach Club. The current master plan has the reserve area but this can be cancelled.
[custom_script adID=155]

400 linear meters (1,300 linear feet) of beach frontage. The property is almost completely flat with a large percentage of the property being usable.
The property is perfectly situated for an eco based resort with most of the beach front property remaining in a reserve that will be a buffer between the developable area and the beach.

[custom_script adID=151]

Up-to-date Setena Approval for the Master Plan Development There are 2 registered wells drilled, capped and ready to be used and approved for use in the current project. Contract in place with MINAE to use the Maritime zone portion of the property as a reserve.
The contract can be cancelled at any time if necessary. Three Phase Power can be run from the adjacent RIU Guanacaste Hotel project. Only 300 meters of paving is required to have pavement all the way to the Liberia Airport.
Located on the North West Pacific Coast of Costa Rica in the Guanacaste Province and just 25 minutes from the newly opened Terminal at the Liberia International Airport (LIR) and 500 meters from the RIU Guanacaste on Playa Matapalo and 20 minutes from the New CIMA Hospital.

[custom_script adID=150]

The road is paved from the airport to within 300 meters of the property. Within 15-20 minutes of all major tourist infrastructure and just 35 minutes from the Capital city Liberia.
The titled portion of the property measures 11.78 Hectares (29 Acres). The reserve area measures 4.12 Hectares (10.17 Acres).

[custom_script adID=153]

[custom_script adID=97]
Matapalo Beach Front Development Property For Sale – US$14,000,000
Article/Property ID Number 4798
[thrive_leads id='261603′]
Are you into beautiful Costa Rica?
All interesting things you want to know about Costa Rica are right here in our newsletter! Enter your email and press "subscribe" button.