SOLD-Manuel Antonio Rainforest Studio Villa For Sale. Situated on nearly one acre of land only US$275K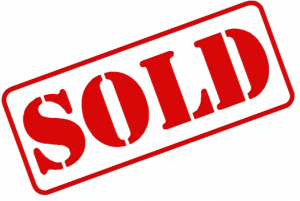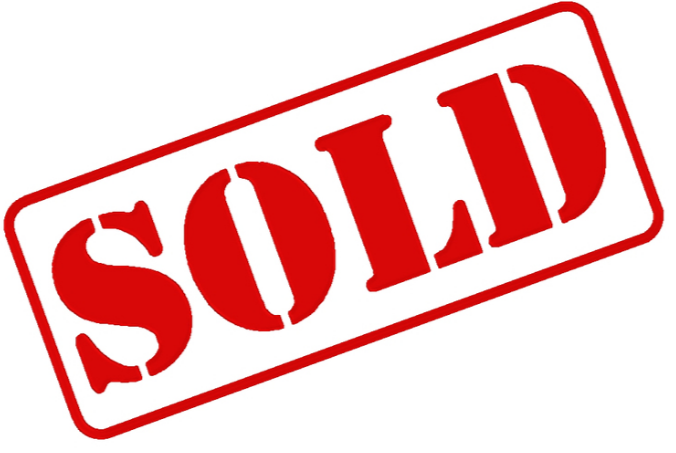 While any cursory search for real estate in Costa Rica will quickly lead to the realization that there is a lot of inventory out there to choose from, in the Manuel Antonio area, and in much of the Pacific Coast, finding well priced and well finished construction can be more of a challenge.

[custom_script adID=149]

While there are a host of amazing deals on the market now with older homes, condos or construction, or on amazing values on what were once multi million dollar villas, there has traditionally been a real shortage of well built, well appointed, villas, studios and condos which are accessible at price points under $300,000.
We have recently listed a very unique Rainforest Studio Villa property which in the past was being sold as the guest house for one of our premier listings in the area, the award winning architectural masterpiece Casa Romantica.

[custom_script adID=150]

Casa Romantica has been featured in numerous architectural reviews and awards and is currently listed at $1,295,000. We now have the ability to sell the guest home and villa independent of the main residence and with its own spacious jungle property of nearly 1 acre in size.
This small, built very well built and appointed, studio Villa is on a fully gated property of nearly 1 acre in size and is ideal for an individual or couple looking for a simple, yet luxurious property that provides comfort, ease of ownership and maintenance, privacy along with space to either expand or to build a main residence or additional villas on the property.

[custom_script adID=151]

Whether you are just looking for a small private villa for personal use or rentals, or the ideal property on which to build an design other villas or a main residence, this is a very unique opportunity priced at $275,000 including the land and guest home.
[custom_script adID=155]
While small in size, it is and ideal home to use during the design and development of the remaining acreage or for someone looking for a place to hang their hat in paradise, with security, privacy, spacious tropical gardens and great location, it is a turn key ready solution at a very intriguing price point.
[custom_script adID=153]
Manuel Antonio Rainforest Studio Villa For Sale. Situated on nearly one acre of land only US$275K
Article/Property ID Number 3739
[thrive_leads id='261603′]
Are you into beautiful Costa Rica?
All interesting things you want to know about Costa Rica are right here in our newsletter! Enter your email and press "subscribe" button.