SOLD-Manuel Antonio Jungle Home For Sale Only US$339K. Motivated seller!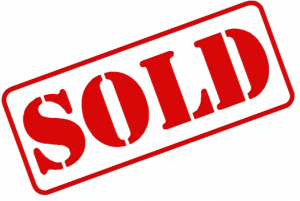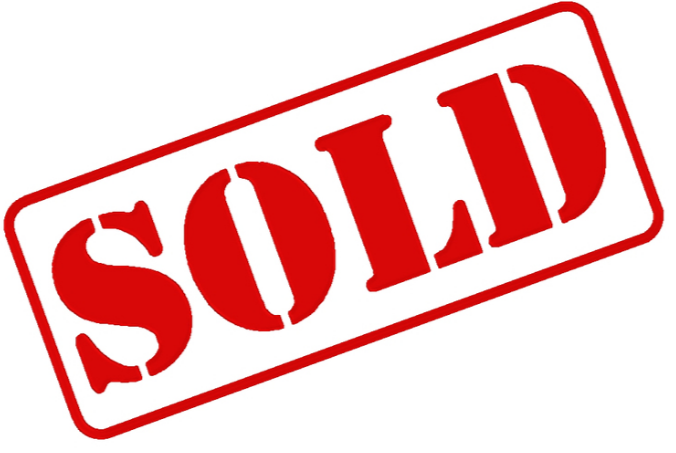 Perhaps the single biggest challenge here in Manuel Antonio is helping clients who want to live here full time and have a sense of privacy and seclusion, but still with accessibility to all of the elements which make this area so iconic and desirable.

[custom_script adID=149]

Certainly, this can be done easily for the investor shopping with millions of dollars, but for the vast majority of our clients with budgets under US$400,000 sourcing opportunities which combine beauty, quality, setting and location here in Manuel Antonio can be a real challenge.
In the past few months, we have seen virtually any property which fits these parameters moving as more and more US, Canadian and Europeans make the decision to take advantage of the buyer's market and opportunity to simplify and begin enjoying their lives.

[custom_script adID=155]

Recently, we have listed a new property which is an ideal opportunity for someone looking for a well priced, immaculately landscaped, private home with room for expansion or the construction of additional villas or apartments for a long term income stream as well.
Built in 2005 this is an ideal property for a retiring individual our couple, who is not looking to pay the premium for an ocean view property, and who embraces the jungle and natural beauty of the area, without wanting to go off the grid and sacrifice convenience, security and amenities.

This home is located in Valle Pura Vida, a quiet residential area of Manuel Antonio where several local real estate agents, myself included, have purchased homes for full time residence.

[custom_script adID=151]

Minutes from the beaches, restaurants, and activities, yet secluded and welcomes daily visits from all three types of monkeys indigenous to the area, countless birds, butterflies and other wildlife.
See Scott Cutter's Real Estate Investing in Manuel AntonioJanuary 2011 market update here.
The house is a 1,200 square foot (plus large decks and gardens), three bedroom residence, nothing big and flashy, but in perfect condition, great outdoor covered terraces on a 934 square meter lot, a fully equipped caretakers residence, covered parking, there's not one stair in the house so ideal for retirees looking for "non vertical" living and fantastic gardens surrounding the property.
If you are one of those potential investors who is averse to paying a premium to be on a panoramic ocean view point next to all the touristic projects, but also are not prepared to want to live in a more rural setting where you have to sacrifice lifestyle and amenities to secure a value.. this is a very worthwhile opportunity to view.
The seller is quite motivated and the house is turn key and ready for occupancy or rent.
[thrive_leads id='261603′]
Are you into beautiful Costa Rica?
All interesting things you want to know about Costa Rica are right here in our newsletter! Enter your email and press "subscribe" button.