SOLD-Making Money With Real Estate Rentals in Atenas, Costa Rica. Low risk, attractive monthly income of 5% – 11.67% with free Atenas video!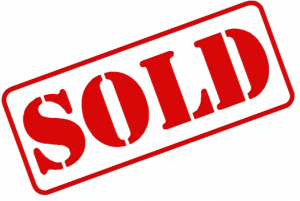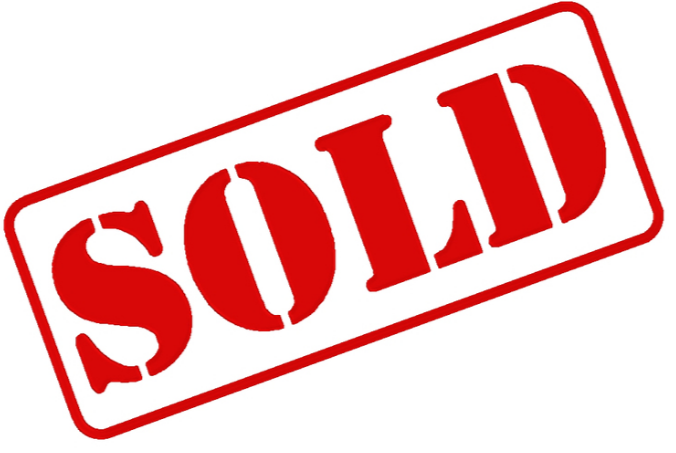 Making Money With Real Estate Rentals in Atenas, Costa Rica. Low risk, attractive monthly income of 5% – 11.67%

Everyday we receive inquiries from clients looking to rent homes in Atenas be it for long term or vacation rentals. Over the past two years our demand for quality rental properties has increased 10 fold, creating a shortage of inventory in our small town.

[custom_script adID=149]

A few years back if you were looking for a 3 bedroom, 2 bath, pool home in the $1,200 – $1,500 per month price range, we could have shown you 6-8 quality options. If you came into our office today, we could show you 1 or 2 properties, at best.

Why you may ask?
The AARP Ranks Atenas as…One of "The Best Places to Retire Abroad."
The popularity of Atenas has continued to increase not only with expats from around the globe, but with locals as well. Many expats continue to make Costa Rica home, but with the world wide economic difficulties, many have been forced to rent instead of purchasing their dream property.
As for locals, the opening of the San Jose/Caldera Highway just over two years ago, has allowed professionals who lived in the big city of San Jose to enjoy a different, less stressful life by living in a small town, surrounded by peace and tranquility, commuting to San Jose in less than a half hour.
Our recent article Investing In Rental Properties in Atenas, Costa Rica was well received and has generated an abundance of interest with clients asking for more. To that end we wanted to take the time to give you, our valued clients a few more investment options with what is currently on the market.
Below are four properties which have recently been featured on WeLoveCostaRica with their potential ROI's. These properties are active listings, giving you data for using the property as a long term or vacation rental.
Investing in Rental Real Estate in Atenas, Costa Rica.

Typically speaking, if you are using your investment as a long term rental property you can expect an annual return of 5% to 7% while vacation rental properties yield a slightly higher annual return at 8% to 12%.

[custom_script adID=155]

Last October, clients or ours, Steve and Dianne from Texas, purchased a retirement home in Atenas that they could use as a vacation rental while waiting to make the move to Costa Rica full time.

They have been so impressed with the success of their vacation rental home that they have just closed on a second property that they will use as a long term rental.
Happy Real Estate Investment Clients.So happy they returned to buy a second rental property.
"You are in good hands" is a slogan most of us recognize. We have to tell you that slogan is so true when you work with Dennis Easters and Gerardo Gonzalez! My husband and I were searching online on the WeLoveCostaRica.com website. We were looking for our dream retirement location and had decided to look in the Central Valley. Most of the properties we found online were represented by Dennis and Gerardo. So we sent them an email and they immediately responded.
We exchanged emails and gave them all the pertinent details about what we were looking for and they went to work lining up more than 15 properties for us to look at. We arrived in Atenas , flying in from Texas, and had just four days to look around to see if this was going to be the location we had been looking for.
We spent three days looking all over the Atenas area and then the day before we were to leave they showed us "the house" that we just fell in love with! We were looking for a retirement home that could also be a vacation rental home until we could actually move to Atenas.
[custom_script adID=151]
Have Questions About Investing in a Rental Property?Telephone Dennis Easters in Costa Rica now on (506) 8571-7183
It had all the qualities we were looking for, perfect weather, spectacular views, big rooms, a solar heated pool, and a fabulous 2 acre tropical garden with a full time gardener! Dennis and Gerardo then helped us draft an offer that was accepted by the owner that very afternoon. In fact they called their favorite attorney here in Atenas, Pablo Arias, and arranged for us to meet with him… even though it was a Saturday afternoon.
We met and signed the contract to purchase the house and set a date for closing just a month away. We came back a month later and worked with Pablo, Dennis and Gerardo to close on our dream retirement house. The closing and transfer of all the utilities went very smoothly. Dennis and Gerardo were right there holding our hands to make sure all the important details were handled properly for us. We have been so happy with the success of our first purchase using it as a vacation rental, that we have just purchased a second rental property in Atenas.
Making Money With Real Estate Rentals in Atenas, Costa Rica.Click to see your free Atenas video.

Dennis and Gerardo and all of the people on their team were so professional. Their bi-lingual skills and extensive knowledge of the Atenas area made our search less stressful which made the process so much more enjoyable. They were such a delight to work with and we highly recommend their full service company to anyone looking for property in the Central Valley. You truly are in "good hands" when hire Dennis Easters and Gerardo Gonzalez!" Steve and Dianne – Texas. U.S.

[custom_script adID=153]

You can see more detailed information about the four individual investment properties featured in this article at:
[custom_script adID=97]
Do You Have Questions About These Properties? Telephone Dennis Easters now on (506) 8571-7183
Making Money With Real Estate Rentals in Atenas, Costa Rica. Low risk, attractive monthly income of 5% – 11.67% with free Atenas video!
Article ID Number 3752
[thrive_leads id='261603′]
Are you into beautiful Costa Rica?
All interesting things you want to know about Costa Rica are right here in our newsletter! Enter your email and press "subscribe" button.