SOLD-Making A B&B Your Home in Uvita, Costa Rica. Make your money work for you for only US$300K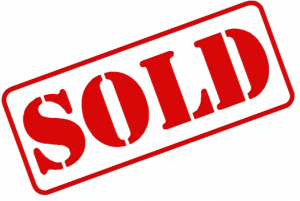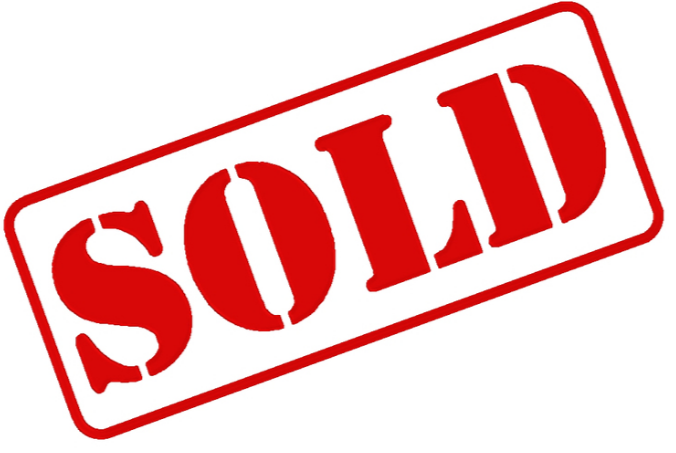 It is still very much a buyer's market in Costa Rica and looking at the most recent sales from our office there are several interesting trends.

[custom_script adID=149]

A few buyers have identified that the South Pacific of Costa Rica is going through a period of transition, better road access, increased amenities and the announcement that a third international airport has been earmarked for the region are all indicators that this area is great for investment.
Here are a few of my observations:
Investing in Costa Rica Real Estate For Income.
Taking into account the region's growing tourism arrivals, investors have bought properties to rent letting someone else's payments pay for your mortgage and coming out with a positive cash flow at the end of the month.

Aside from the growing niche market of vacation rentals an increased number of families from Europe and North America have relocated to this region. Preferring to scope out the best neighborhoods, many are opting to move into rented accommodation before making a real estate purchase.

[custom_script adID=155]

Pros? Vacation rental requests are up so this is a good niche market to capitalize on.

Cons? If you don't market your property well you may struggle with occupancy levels.
Foreclosures.
It's never great to see a foreclosure but there have been a few in recent months. The new property owners have either bought the property to fix up and sell rent out.
Pros? A great way to get started in real estate investing and getting a great deal on a property so you can rent it out less than your mortgage.
Cons?You visit the property and find that there are some serious maintenance issues so beware.
Fixer Upper.
Buying a property knowing that it requires major repairs.
Pros? If you know some reliable workmen and can get the price down as low as you can then it's a great way to make a return on your investment.
Cons?In an unfamiliar market you may not know how much reparation will costs – a wrong estimate could see the profit being wiped off your investment, especially if you are only looking to make tens of thousands.
[custom_script adID=151]
How it works in Costa Rica.
Get in touch with a qualified Realtor in Costa Rica and let them know what sort of property you are looking for. In the meantime keep your eye open for under-priced properties in an area where rentals are brisk. For example, the South Pacific whether vacation rentals are highly sought after or the Central Valley areas of Escazu and Santa Ana.
These are just a few of the ways you can get started in real estate investing. For more education, ensure you contact a good realtor who can show you the ropes and help you avoid the pitfalls.
My South Pacific Property PickB&B or Family Home? The choice is yours!
This 4 bedroom 2.5 bathroom property is on the market for $300,000 and has some interesting features that caught my eye. It's in an up and coming area with an unspoiled tropical coastal landscape making it an attractive location for a potentially profitable tourism business.
With plenty of potential, this fully furnished property currently operates as a charming bed and breakfast in one of the most beautiful coastal locations in Costa Rica.
Uvita offers access to a number of exquisite local beaches, is the home of the famed Ballena National Marine Park, and lies but a few minutes from Dominical, one of the most famous surfing beaches in the world.
A remarkable range of topography and more than a dozen national and international parks and reserves are to be found nearby in settings that dazzle the senses and provide a remarkable variety of recreational options, including hiking, fishing, boating, kayaking, birdwatching, horseback riding, and more.

Nightlife in this tropical zone runs the gamut from laid-back local to the finest in international dining.

Situated in the welcoming town of Uvita, this home was built in the year 2000 with a construction area of 400M2 positioned on an expansive lot of 2264.2M2. With vaulted ceilings, fully appointed modern kitchen, and a window-lined sunken living room with French doors that lead to the back patio and swimming pool area this is a very inviting residence.

[custom_script adID=153]

In short, there are attractions aplenty to engage and entertain your clientele. More than a few of the bed and breakfasts customers have extended or repeated their visits to take full advantage of all the area has to offer.

Low overhead costs help guarantee a steady, satisfactory income from this charming idyll, which, being fully operational, lacks nothing but your distinctive touch to become your tropical dream come true. e true.
Making A B&B Your Home in Uvita, Costa Rica. Make your money work for you for only US$300K
Article/Property ID Number 3816
[thrive_leads id='261603′]
Are you into beautiful Costa Rica?
All interesting things you want to know about Costa Rica are right here in our newsletter! Enter your email and press "subscribe" button.