SOLD-Makara Penthouse For Sale in Uvita, South Pacific. US$449,999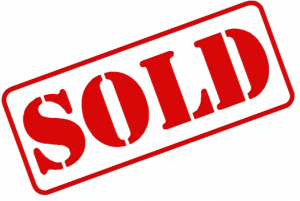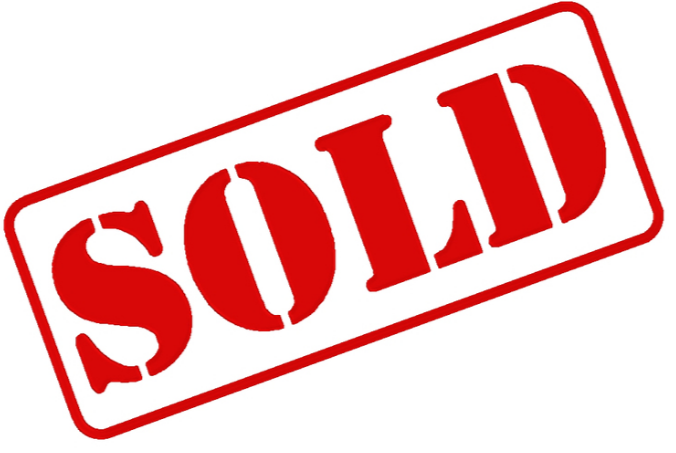 Makara is being developed in several stages across 16.1 acres of land on both sides of the new Costanera Highway just two minutes driving time from Uvita in the Southern Zone of Costa Rica. Phase 1 is Makara Playa, a 12-unit condo/hotel, located 200 meters from the beach.

[custom_script adID=149]

The first building, with three units, is complete and Makara is now open for business. The pool and palalapa lounge area will be put in when the dry season returns along with the reception office, followed by the spa and buildings 2, 3, and 4.
Makara Tres Islas, on the mountain side of the highway, will be a gated community of eight luxury homes.
On the lower part of the mountain property, alongside the highway, is an area for a commercial property, with shops and an indigenous art gallery, to service the community.

[custom_script adID=155]

Makara has its own water supply, a well with the capacity to serve 900 people. More than 6 of the 18 plus acres of Makara property is primary rainforest, which is a dedicated preserve.
The project has received warm approval from SETENA, the Costa Rican environmental protection agency, because of its planning and design and the construction of this first building.
This project is dedicated to preserving the environment and promoting the indigenous cultures while giving local individuals the opportunity to prosper in the area, including all contractors used during construction.

[custom_script adID=151]

The Penthouse as shown is sold fully furnished and is a piece of art. All the furnishing were created with sustainability and luxury in mind.
With ample exterior seating on both ends of the unit that allow for the jungle to integrate with your living space, one gets the sensation that they are part of the rain forest.
Off the master bedroom is a terrace with a spa for relaxing enjoyment. This unit makes for a perfect full-time or rental home.

[custom_script adID=150]

The owners were meticulous with its design and material elements.
Features
Beach Properties
Close To Shops
Close To Transport
Surfers Pick
Vacation Rental
Air Conditioning
Fully Landscaped
Furnished Fully
Internet
Jungle Views
Washer Dryer
Gated Community
Highway Frontage
Alarm System
Bbq Area
Close To Golf
Close To Schools
Income Producing
Split Air Conditioning
Wheelchair Access
Penthouse
Investment Opportunities
New Projects
Makara Penthouse For Sale in Uvita, South Pacific. US$449,999
Article/Property ID Number 4667
[thrive_leads id='261603′]
Are you into beautiful Costa Rica?
All interesting things you want to know about Costa Rica are right here in our newsletter! Enter your email and press "subscribe" button.