SOLD-Luxury Home For Sale in Villa Real, Escazu. Excellent location & security US$1.2 million.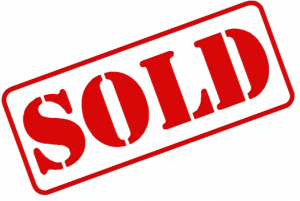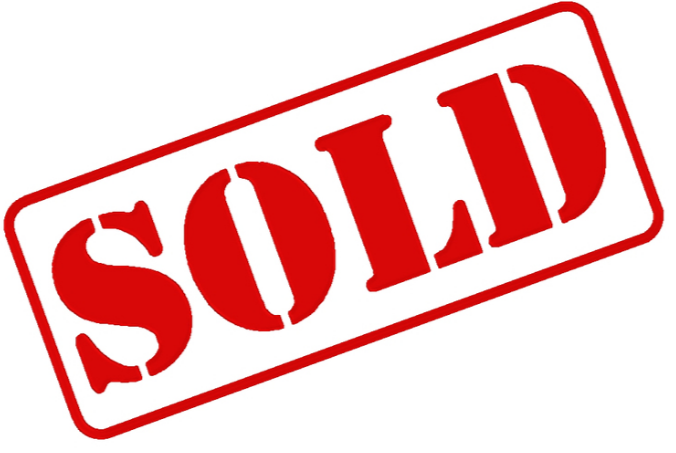 This beautiful residence is located in the Eco Villa Real residential condominiums known for the high economic and social level of its inhabitants precisely where the current President of Costa Rica – Laura Chinchilla lives.

[custom_script adID=149]

It is a beautiful two-storey house, located at the former living room, newly remodeled kitchen and island with breakfast area, TV room, warehouse, office, bathroom and bedroom with jacuzzi, two further bedrooms sharing a bathroom, laundry area and maid's room with bathroom.
On the second level there is a second TV room / office, master bedroom with large walk-in closet, full bath and jacuzzi, large and beautiful terrace.
Land 1.471 m2
725m2 construction
4 Bedrooms
3.5 Baths
2 TV rooms / Office
pool
cellar
Quarters with bathroom
Parking for 6 cars
Built In 2007
Its finished with ceramic tile, porcelain and wood, luxury fittings and granite countertops in the kitchen.
[custom_script adID=155]
Other than that the house has a lovely large garden with swimming pool which can be accessed from the living room, dining room, laundry area or one side of the house.
There are beautiful views in harmony with its fresh green areas, a spacious kitchen area, entertainment area and swimming pool, provide unparalleled visual delight and comfort to the whole family.
Within the area, there are the most important commercial points of reference such as Costa Rica and Intercontinental Hotels Quality Inn, Mall Multiplaza and two business centers in the country: Forum I and Forum II and the prestigious Center CIMA medical. All this and more, just 3 minutes from the residence.
How Do You Feel About This Property?
[custom_script adID=153]
Luxury Home For Sale in Villa Real, Escazu. Excellent location & security US$1.2 million.
Article/Property ID Number 4078
[thrive_leads id='261603′]
Are you into beautiful Costa Rica?
All interesting things you want to know about Costa Rica are right here in our newsletter! Enter your email and press "subscribe" button.