SOLD-Luxury Home For Sale in Puerta de Hierro, Santa Ana. Costa Rica US$360K with free video.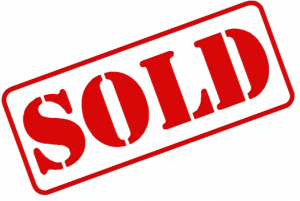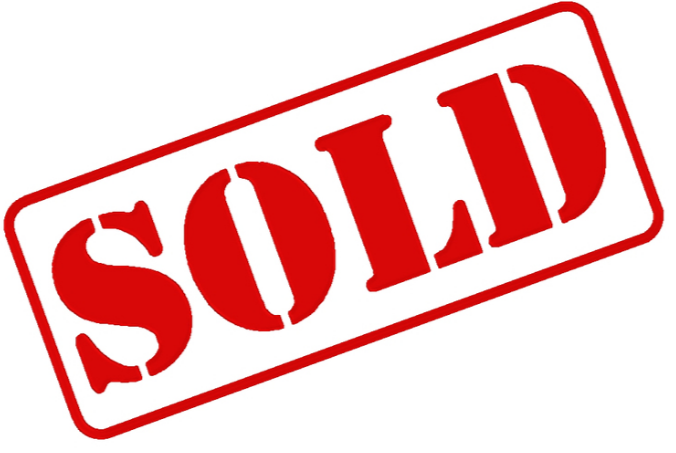 This excellent home is located in Santa Ana, west of San José in a prestigious and exclusive gated community called Puerta de Hierro.
[custom_script adID=149]
Puerta de Hierro Homes For Sale Video

Being situated very close to the headquarters of many multinational companies, this is a popular area for foreign executives and successful Costa Ricans purchasing real estate in Costa Rica.

This particular home in Puerta de Hierro offers:

3 bedrooms
2 1/2 baths
Lot size: 372m2
Construction 246m2
Maids's room with own bathroom
Storage room
Two car parking under roof and two more outside
Monthly maintenance fees of $250
The common area includes a Club House, swimming pool, children's playground, football pitch and basketball court. This is known as an extremely secure and well managed development with high security at the main entrance and guards patrolling the entire complex 24/7.
You and your family will be extremely well protected here and your children will be happy playing here …
Professional Realtors Are Welcome To Work With Us!

[custom_script adID=151]

The area of Santa Ana offers a wide variety of stores, upscale professional services and products with the largest executive office centers – The Forum I and II – less than one mile away.
Some of Costa Rica's best restaurants are in this area, and now most of the international restaurant chains that come to Costa Rica make sure that their first or second location is on the west side.

The San Jose international airport, numerous international schools and the drier climate and great highway access all contribute to making this a very popular area for highly paid foreign executives and wealthy Ticos.

[custom_script adID=153]

The following companies, with hundreds of some of Costa Rica's highest paid executives are just a few of the multinationals located less than one mile away:
Western Union (Union del Oeste de Costa Rica, S.A.)
Proctor & Gamble (Global Business Services of Costa Rica, Ltda. GBS)
Maersk Sealand SSC, S.A.
Chiquita (Centro Global de Procesamiento Chiquita SRL)
Hewlett Packard (Hewlett Packard Costa Rica, Ltda..)
IBM (IBM Business Transformation Center SRL)
[custom_script adID=97]
Luxury Home For Sale in Puerta de Hierro, Santa Ana. Costa Rica US$360K with free video.
Article/Property ID Number 3875
[thrive_leads id='261603′]
Are you into beautiful Costa Rica?
All interesting things you want to know about Costa Rica are right here in our newsletter! Enter your email and press "subscribe" button.