SOLD-Luxury Four Bedroom Dominical Home US$1.1 million. Proven high income vacation rental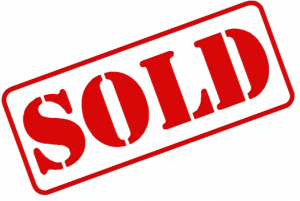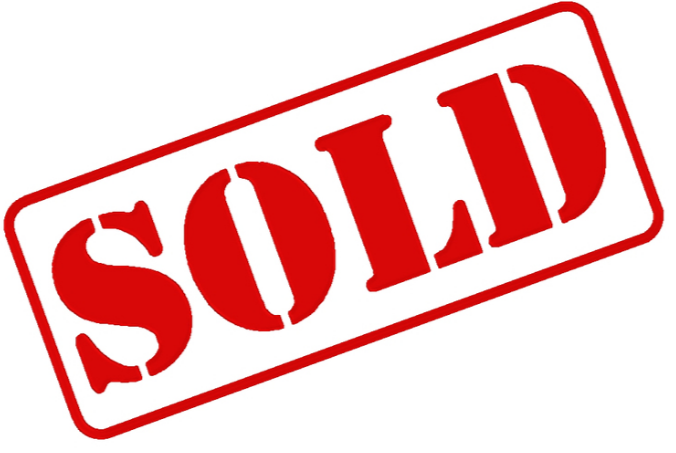 Did you know that it's often cheaper to get married abroad than at home?

[custom_script adID=149]

Did you also know that more people are taking group vacations with family or friends preferring to stay in large residences rather than hotel accommodation?
From destination weddings to family getaways, it seems that the vacation rental market is one of Costa Rica's fastest growing niche markets. If you are looking for a worthwhile, income generating property investment you should definitely consider becoming part of the flourishing Costa Rican vacation rental industry.

[custom_script adID=151]

Although you might think that authentic beach real estate opportunities are few and far between, think again! Located within walking distance to the beach, this Puerto Cito residence of grand design is a great fit for those that not only love the outdoors and tropical coasting living but are also looking for an income generating property investment.
Located in prestigious neighborhood, just steps away from the beach, a beautiful Puerto Cito residence ticks all the boxes when it comes to the perfect vacation rental. With 4 bedrooms, 4.5 bathrooms and a spectacular swimming pool this property certainly has a special appeal.
Weddings and family get together are best enjoyed in the outdoor social area. With a spacious view-enhanced deck that leads to the outdoor social area and plunge pool, this area is the perfect spot to take in the surrounding ocean and jungle views.
Situated on a half an acre and covering nearly 3,000 square feet, the Puerto Cito Estate offers investors the opportunity to own an instant income generating property of grand design. Offered at US$1.1 million, this unique estate enjoys expansive views of the Pacific Ocean, southern coastline, green lush mountains and starry night vistas that impress at virtually every turn.

[custom_script adID=150]

Accessed by a private road, the Puerto Cito Estate is truly spectacular with a contemporary Mediterranean architecture and impressive surrounding views. Designed with three spacious bedrooms, 4 bathrooms, garage and a guest house, the newly built Puerto Cito Estate is offered elegantly furnished with brand new furniture, made from the finest of materials and highest quality of craftsmanship.
The residence is also notable for it's attention to detail, with custom recessed lights and custom paint. The property includes a newly built 1 bedroom fully-furnished guest house below the main house, ideal to accommodate plenty of guests.

With an impressive designer kitchen and entertainment bar, dark-stained custom cabinetry, granite countertops and all new appliances this is a fully functional luxury home by the beach. Along with roomy bedrooms that feature deluxe furnishings, the adjacent well designed bathrooms include showcase designer fixtures and high quality ceramic finishes.

[custom_script adID=153]

The Puerto Cito estate is located just minutes away from Dominical, a picturesque coastal village that is home to many banks, well stocked supermarkets, fine restaurants, health clinics, private schools, galleries, cafes to all other modern amenities. It is also located near to an incredible amount of water sport activities such scuba diving, surfing, fishing and snorkeling.
With the luxury Cuna de Angel boutique hotel as a neighbor, the Puerto Cito Estate is located in an exclusive area that will continue to generate real estate value.
Luxury Four Bedroom Dominical Home US$1.1 million. Proven high income vacation rental
Article/Property ID Number 3379
[thrive_leads id='261603′]
Are you into beautiful Costa Rica?
All interesting things you want to know about Costa Rica are right here in our newsletter! Enter your email and press "subscribe" button.