Home
/
Real Estate
/
Condos For Sale
/
SOLD-Luxury Condos Near Los Sueños – Starting at $200K you can enjoy golf and fishing on the Central Pacific at an affordable price.
SOLD-Luxury Condos Near Los Sueños – Starting at $200K you can enjoy golf and fishing on the Central Pacific at an affordable price.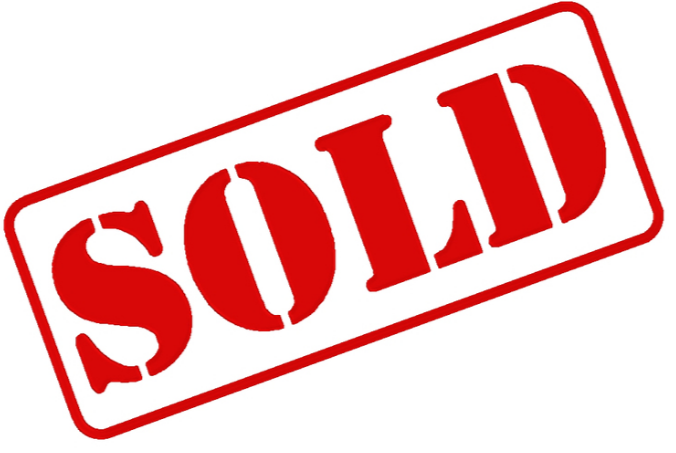 Anyone who has done any sports fishing in Costa Rica or has visited the Central Pacific most likely is familiar with the prestigious Los Sueños Marriot and Resort.

[custom_script adID=149]

With a full marina, 18 hole golf course, and luxury residencies it's no wonder why it is a favorite for so many. Those fortunate enough to have discovered Los Sueños years ago may have had the opportunity to purchase property at a low price, but today many of the new complexes are starting at over $1 million and the majority of the re-sales are above $500,000. Los Sueños is clearly for a specific buyer.
However, for people that want to enjoy the amenities of the golf course and the marina at a fraction of the price there is now an alternative. La Torre is a new luxury condominium project located directly across the entrance of Los Sueños.

"I GUARANTEE You'll Lengthen your Drive and cut your Handicap
by 7-12 Strokes in Just Two weeks" – Click Here!

Consisting of eight floors and 24 units, La Torre features beautiful ocean and marina views and two bedroom units starting as low as $193,000. As you can see from the photographs included here, you can easily see the Los Sueños golf course from the balcony of this condo. And because the golf course and marina in Los Sueños is open to the public, La Torre owners will have full access to those amenities.

The developer, EDCATRI, has over ten years of development experience with different projects throughout Costa Rica, including Villas Del Mar and Club del Cielo both located in Jaco. Construction on the La Torre project has already began and should be completed June 2009.
A pre-construction discount of 5% is just one benefit of getting on board early and while many units have already been sold, there is a great unit on the seventh floor with stunning views that is still available.
And for those interested in renting out their apartments for a little extra income, you will have the comfort of having a property management office on site, and with many vacationers preferring to be near the marina and Los Sueños being the only option that many will welcome the idea of paying half the rate to stay in a La Torre unit.
Besides being one of the best, most affordable real estate investments in the area, it's the perfect getaway for those of you who love golf, fishing, exquisite sunsets and long walks on the beach.
Affordable Oceanfront Condos For Sale in JacoA fun beach town for all the family.
[thrive_leads id='261603′]
Are you into beautiful Costa Rica?
All interesting things you want to know about Costa Rica are right here in our newsletter! Enter your email and press "subscribe" button.