Home
/
Real Estate
/
Condos For Sale
/
SOLD-Luxury Condos For Sale – Rare chance to buy in the Los Sueños Resort. US$469K and the ocean view for US$890K
SOLD-Luxury Condos For Sale – Rare chance to buy in the Los Sueños Resort. US$469K and the ocean view for US$890K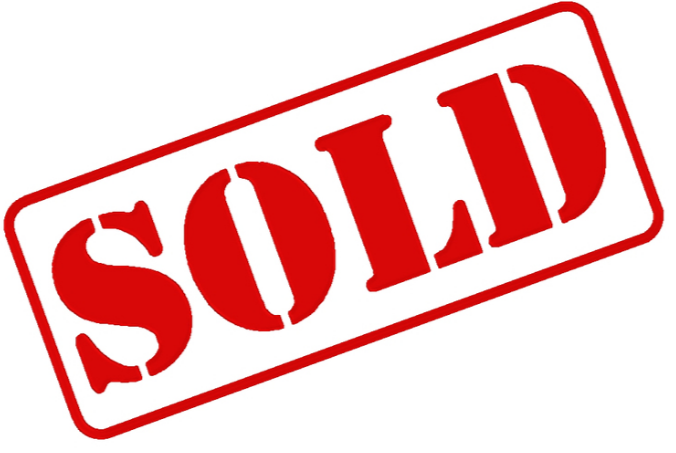 For anyone who has visited the Central Pacific part of Costa Rica, they are most likely familiar with the prestigious Los Sueños Resort and Marina, located in Herradura, just a couple miles outside Jaco Beach.

[custom_script adID=149]

The resort represents home to many looking for unsurpassed luxury. Los Sueños is undoubtedly the place to be to experience a truly unique and exclusive residential community with vibrant tropical surroundings.
Besides the regions only full-service Marina, Los Sueños strives to create a magical paradise with all of the amenities and services that have become synonymous with luxury real estate.
Encompassing a 201-room Marriott hotel, 18-hole championship golf course, designed by Ted Robinson, Jr., exclusive Beach Club for residents and delightful shops in the Los Sueños Marina Village, located at the heart of the resort.
[custom_script adID=155]
Fully Furnished Luxury 2 Bed/Bath Condo – US$469,000
There are currently a couple listings that present an outstanding opportunity to purchase at an amazing price. First up we have a ground floor 2 bed/2 bath Veranda, located right next to the beach club and marina, fully furnished, at $469,000 it is the lowest priced property for sale in the entire resort.
Ocean View Luxury 3 Bed/Bath Condo – US$890,000
If you are looking for something with ocean views it doesn't get much better than this 3 bed/2 bath Bayside Delmar. This is one of the just a handful of oceanfront condos in Los Suenos, it has amazing ocean, marina, and sunset views. Other comparable Bayside Residences are listed at $1-1.1 million, while this one is listed at $890,000 and comes fully furnished.
I feel that is is very important that I stress the listing prices I have included are just that listing prices, nobody gets away with a steal in Costa Rica without presenting an offer. Both of these listings are very motivated and obviously I can advise on an offer, but it's up to the buyer to test how low they will go with a serious offer.
If you would like more details on these units or other re-sales in Los Suenos, please contact…
[custom_script adID=153]
Affordable Oceanfront Condos For Sale in JacoA fun beach town for all the family.
[thrive_leads id='261603′]
Are you into beautiful Costa Rica?
All interesting things you want to know about Costa Rica are right here in our newsletter! Enter your email and press "subscribe" button.