SOLD-Luxurious New Deepwater Golfito Resort to Break Ground in June.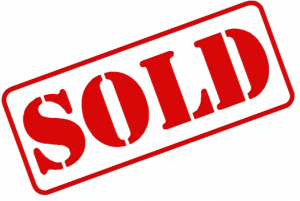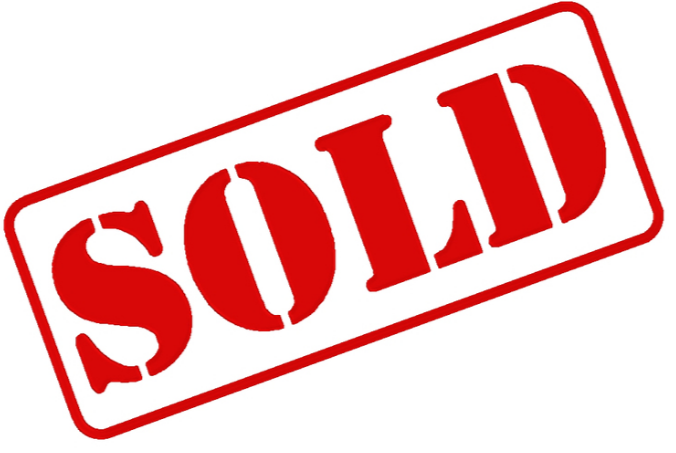 Renowned for its spectacular beaches, Costa Rica is soon to be home to a new resort specifically designed to cater to super yachts. With groundbreaking scheduled for June, Golfito Marina Village & Resort is backed by the development team of Hacienda El Dorado.

[custom_script adID=149]

Located in the town of Golfito, the new resort is focused on giving the local economy a boost. Since the closure of the Chiquita Banana Co. in 1985, the local economy has continued to struggle. With the opening of Golfito Marina Village & Resort, hundreds of new jobs will come to the local community, including positions in service and hospitality as well as construction.

Local government authorities are working in conjunction with a local real estate developer and architects to renovate the town of Golfito's main boulevard into a multi-phase project. Plans for the project include a completely renovated road that will connect the town to Golfito Airport, as well as Golfito History Museum, a central plaza, and tourist information center.
In addition, a new boardwalk will be developed to feature a slate of restaurants serving local cuisine. Visitors to the area will also be able to take advantage of coffees shops, souvenir shops, and an arts and crafts village stocked with items produced by locals.

[custom_script adID=155]

Water taxis will provide easy access to nearby beaches. With a community recreational park, bike rentals, and extensive trails, Golfito will offer visitors ample outdoor recreational opportunities.
Development is also under way for the Horizantes Del Mar project in the nearby area. Boasting 350-feet of water frontage, the project offers titled residential condominiums and a marina with 30 wet slips capable of accommodating vessels up to 120 feet in length. Taking design inspiration from the Chiquita banana plantation in its heyday, Horizantes Del Mar will feature lush tropical plantation.

Investors interested in tapping into the potential of the local area will also find there to be many other opportunities available, including the 400-acre Hacienda Palma Africana.

Planted out with two different varieties of Africana palms that produce a significant income crop, this farm boasts a manmade lake and recreation area. With farmhouses and bodegas already on site, this farm offers an array of investment possibilities.

[custom_script adID=151]

Golfo Dulce is also located in the nearby area. Boasting 131 acres divided into two titled properties, this estate boast spectacular views of Golfo Dulce, Drake Bay, and Osa Peninsula.

With a wealth of natural resources, including primary forest, streams, waterfalls, and lush flora and fauna, this property would be ideal for tourist projects, reforestation, or a primary residence.
Plans for the first phase of the deepwater Golfito marina's development will include 50 slips. Eventually there will be a total of 130 boat slips, including a secure, private dockage that is specifically designated for yachts reaching 350 feet. Golfito resort will also include three private floating islands complete with luxury villas, beachside residential villas, a deluxe hotel, and Honeymoon Beach Villa.

[custom_script adID=150]

Accommodations will also be available for yacht captains and crew. With such amenities as an open-air spa, swimming pools, fitness facilities, boat service yard, island restaurant complete with a nightclub, 265-foot fuel dock, and a dry dock, the new Golfito resort will ensure that visitors lack for nothing.

The new resort is being specifically designed to ensure that angler requirements are met with plans to host sports fishing tournaments in the future. Situated south of the hurricane zone and in close proximity to the Panama Canal, Golfito Resort is ideally located.

[custom_script adID=153]
Luxurious New Deepwater Golfito Resort to Break Ground in June.
Article/Property ID Number 4802
[thrive_leads id='261603′]
Are you into beautiful Costa Rica?
All interesting things you want to know about Costa Rica are right here in our newsletter! Enter your email and press "subscribe" button.