Limon Costa Rica Real Estate
Where is Limon Located?
Limon stretches along the Caribbean Coast, and is situated on most of the entirely eastern portion of Costa Rica. This has always been considered one of the lushest regions of the nation, and there are 125 miles of shoreline that have picturesque white-sand beaches lined with coconut trees, making it a very sought-after tropical paradise. There are mountains towering over the landscape here, as well as wetlands to see full of mangroves and other fruits.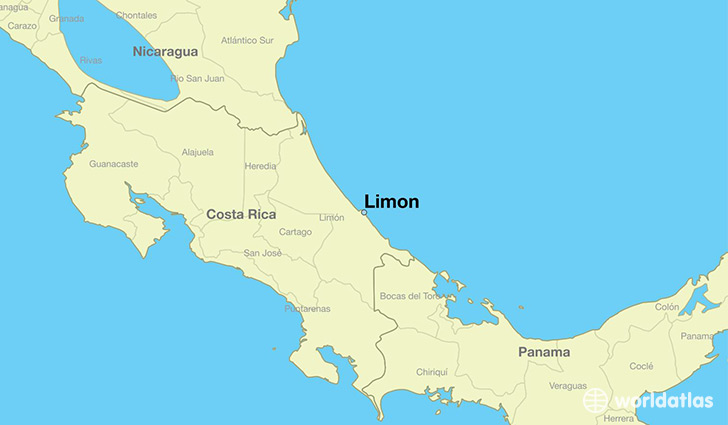 This is surprisingly one of the least-traveled regions in Costa Rica, allowing for exploration of locations like beautiful rainforests, and a bit more unspoiled vibe than much of the rest of the nation. This area is where you can experience a bit more raw culture than some others in Costa Rica, and gain a very rich experience that has not been completely tainted by tourism and development.
What are Some Prime Activities Found in the Limon Region?
The cultural hub of Limon is Puerto Limon, the capital city that bustles with a very unique vibe, and where visitors or new residents can experience a very Caribbean atmosphere that offers several museums to visit, and architecture that has its own very unique stamp. Parque Vargas is a beautiful park that many come to photograph and enjoy, and to appreciate the shady palms and views of the docks here.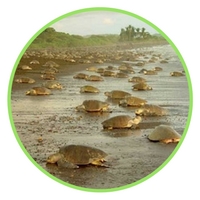 Tortuguero National Park is located in the northern half of the province, and is known for the many turtles
Are you into beautiful Costa Rica?
All interesting things you want to know about Costa Rica are right here in our newsletter! Enter your email and press "subscribe" button.