SOLD-Large Tropical Farm For Sale Near Puerto Jimenez. 324 acres with numerous water sources. Only $525,000 which is a remarkable .40 cents m2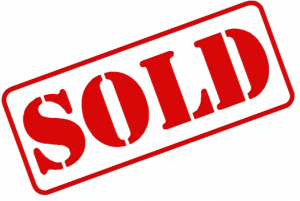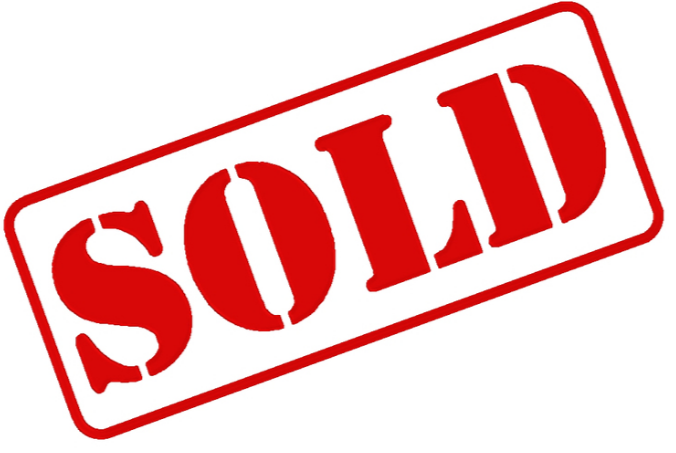 Imagine awakening each morning in paradise and gazing out over one of the most bio-diverse locales in the world. This is precisely the lifestyle you can enjoy when you make your home on a large tropical farm that has recently become available near the Esquinas River in the Osa
Peninsula.

[custom_script adID=149]

As part of the "Golfo Dulce" National Forest Reserve, this expansive farm is one of the most unique in Costa Rica. Situated approximately 10 km from the Chacarita Crossing along the Interamerican Highway, the farm is conveniently located to Puerto Jimenez, which offers a variety of water-sports, boating, and fishing services and activities.
[custom_script adID=155]

Recognized as one of the most bio-diverse locations in the world, the Osa Peninsula offers unparalleled beauty and you will see that same beauty reflected in this exceptional property. Featuring a Tropical Forest classification, the farm receives an annual precipitation of 5000 mm. Average temperatures here are around 89 degrees Fahrenheit during the day and 77 degrees Fahrenheit during the night.
Water sources are abundant, with 25 year-round water springs and numerous others that dry up during the dry season. Additionally, there are two creeks located on the property that join together to form the Sambo Creek that makes its way to the Esquinas River, bordering the farm.

Several waterfalls are also scattered throughout the farm, including a primary waterfall that reaches approximately 400 feet in height.

[custom_script adID=151]

Thanks to the fresh water shrimp and fish that are in abundance in both creeks, you will have the opportunity to truly live off the land, if that is your desire. Small boats are able to easily navigate the Esquinas River and the fishing here is quite good.

Comprised of a total of 324 acres, this farm is approximately 20% flatlands, extending mainly from the Sambo Creek Valley. As you make your way through the property, you will find that the majority of the valley is covered by an old-growth cacao plantation that has long since been
abandoned and is not currently productive.
The remainder of the flatlands features some lovely pastures as well as a small plot of diversified crops, including bananas, plantains, cassava, and sugar cane.

[custom_script adID=150]

You will also find fruit trees, beans, rice, papaya, pineapple, etc. This area spans approximately 90 acres and can be developed, if you have a desire to do so. The options for this unique farm are truly unlimited.
With the remainder of the farm covered by forest making its ways along steep hills, this farm is truly a sight to behold. Registers indicate that there are approximately 3,000 species of vascular plants here. Of that number, around 700 are trees, with such precious woods as cristobal, manu, nazareno, and several types of cedar trees.
Also at home here are numerous species of flora and fauna as well as hundreds of species of birds and over 150 species of mammals. Each day spent here is truly a lesson in bio-diversity. Awaken each day to the sounds of the red macaws and watch the monkeys scamper through the trees during the day.
Also present on the farm is a vintage wood house and dirt roads that wind throughout the property. With so much to offer, this tropical farm could easily be transformed into anything that you might desire. Operate your own tilapia or freshwater shrimp farm.

[custom_script adID=153]

Take advantage of the tourism in the area and launch an eco-tourist destination. Invite university and research institutions to conduct biological studies. Your options are limited only by your imagination. With the price on this property recently dropped to $525,000, which is just .40 cents a square meter, this is an once-in-a-lifetime opportunity, particularly if you have a desire to be in the area.
Large Tropical Farm For Sale Near Puerto Jimenez. 324 acres with numerous water sources. Only $525,000 which is a remarkable .40 cents m2
Article/Property ID Number 4978
[thrive_leads id='261603′]
Are you into beautiful Costa Rica?
All interesting things you want to know about Costa Rica are right here in our newsletter! Enter your email and press "subscribe" button.