SOLD-Land For Sale – Very Private 2 Hectares With 150 ft Waterfall & Ocean Views – Only US$199,000 SOLD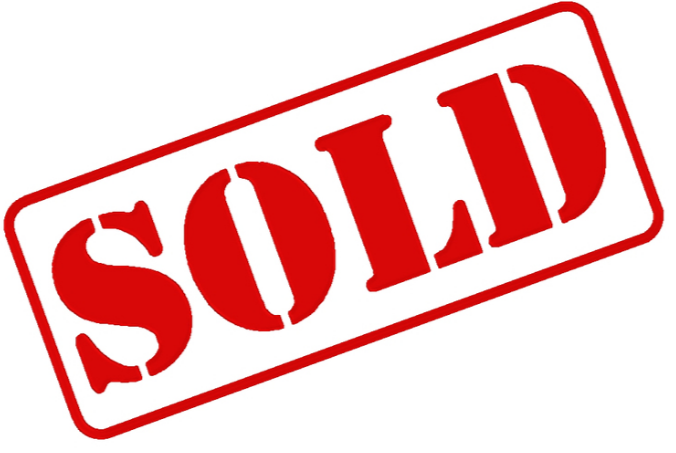 This beautiful secluded land is located in Tres Rios De Ojochal and sits in front of a 150 foot waterfall. The property has a natural building area which steps down in 3 natural terraces with plenty of room to build a 3,000+ square foot home with utility buildings, or swimming pool and entertainment area.
[custom_script adID=149]
THIS PROPERTY HAS BEEN SOLD
Also an excellent site for a small B&B. The property consists of 2 hectares that is surrounded by many hectares of big primary forest. Coastal wild life is still very much intact in this location with howler & white face monkeys seen in the jungle that surround the falls and this is a virtual Toucan grotto. Access to the water fall is only through this 2 hectares.
The natural building site is located literally within 300 to 400 feet from the falls and is surrounded by the positive ions produced from the waterfalls.
[custom_script adID=155]

Also you can enjoy the beautiful white water ocean views looking over the area of the Rio Terrearba to Drake bay on to the Osa Peninsula and out to Cano island. Form the top of the property at the primary access you will see these views every time you enter or leave the property. Just driving to and from this location is pleasing.
The local beaches of the Ojochal area are only 20 minutes away, and the new commercial center of Uvita is just 30 minutes on the new paved coast highway.

Water and electric are set up on the property set up and ready to use. The access road down to the natural building site has been cut in. All the buyer has to do is set up the building site to their needs. Local architects that have seen this site all want the opportunity to design the home that will share this back drop.

[custom_script adID=153]

Costa Rica Land For Sale Video:

You can see a two minute video of this waterfall property here.
THIS PROPERTY HAS BEEN SOLD
If you have a serious interest in buying a home, a farm or land that's for sale in the San Isidro area, please contact our Recommended Costa Rica Realtors: Daveed Hollander, James Drews and John Wieland, by using the simple form below:

[thrive_leads id='261603′]
Are you into beautiful Costa Rica?
All interesting things you want to know about Costa Rica are right here in our newsletter! Enter your email and press "subscribe" button.