Land For Sale Near San Isidro – 1 hectare 100% useable land only US$37,500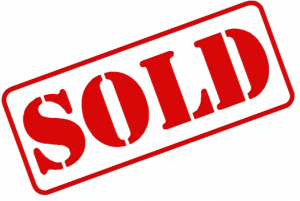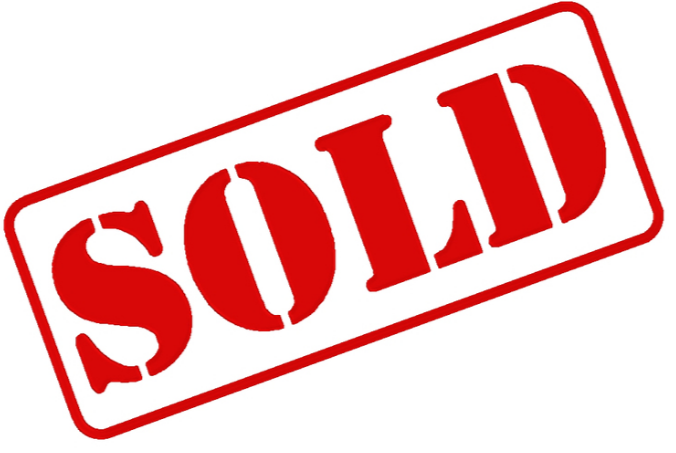 This is 1 hectare of totally flat useable land. It is made up of all fenced pasture that is surrounded by larger coffee farms.

[custom_script adID=149]

Located just 20 minutes outside of San Isidro De General in a quiet coffee farming community and in the foot hills of the Talamanca Mountains. This property is just 50 meters off the public road and offers excellent privacy but easy access and simple development.
From this location it's a quick run into San Isidro and back. It is an excellent property and location for those who don't want to be too far out of town but want to be close to nature. Looking for more land for sale in Costa Rica click here.
The general area consists of small farms to large ones and small townships in-between thus leaving large wooded sectors that are loaded with wild life, and the Chirripo National forest to the back.
The Alexander F. Skutch National Reserve is 3 km away, Skutch was the co-author of the very popular book Birds of Costa Rica so you can be assured of some great bird watching on this area.
This 1 hectare is totally flat land, with easy access, simple to develop and is not crowded out by lots of neighbors.
Land For Sale – 1 hectare 100% useable land only US$37,500
20 minutes to San Isidro
Public water & electricity
Hard phone line
Cellular & and internet
There is the possibility to negotiate the connecting 1 hectare to this property.
[thrive_leads id='261603′]
Are you into beautiful Costa Rica?
All interesting things you want to know about Costa Rica are right here in our newsletter! Enter your email and press "subscribe" button.