SOLD-Land For Sale in San Ramon – Affordable ocean view lots with a cool mountain climate 5,000M2 for only $75K.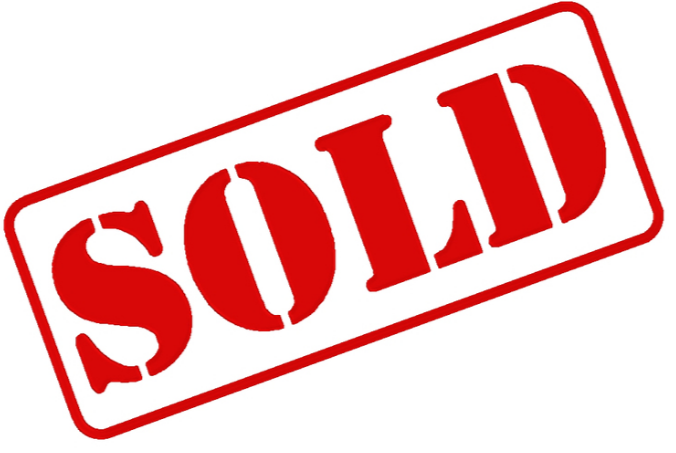 Over the past year I have been encouraging clients to consider San Ramón because of its central location, abundance of services, infrastructure, climate, and great real estate values.

[custom_script adID=149]

The fertile affordable land and the pleasant year-round climate in San Ramon are attracting a new wave of U.S. retirees who are seeking freedom from the sinking U.S. economy.
San Ramon is located in the western Central Valley, only 40 minutes from the international airport near San Jose and 35 minutes to the Pacific Coast. With approximately 70,000 people, it offers a full range of conveniences and services, including shopping malls, supermarkets, a movie theater, numerous health clinics, and a major hospital.
There is a vibrant downtown social scene featuring restaurants, cafes, and a variety of nightspots. The town also boasts a cultural center and a major branch of the University of Costa Rica.
Two of the more notable benefits to living in San Ramon are its limited traffic congestion and its abundance of electricity and water. Originally designed by Germans, its grid of wide streets allow for a quick and easy trip to the supermarket. Further, residents in San Ramon don't worry that the water will stop running or that the electricity will go out – a problem which sometimes happens in other areas of the country.

[custom_script adID=151]

Americans, Canadians, and European have also found the year-round temperate climate to be an attractive alternative to hot summers and bitter cold winters. Temperatures generally range from the mid 70s to mid 80s during the day, and dip into the 60s in the evening.

Even during the rainy season – typically from May through November – one will enjoy a pleasant sunshine in the morning before the clouds and rain showers approach in the afternoon.
Real estate in San Ramon still provides value to the retiree or investor. Prices remain below those of the surrounding areas, and opportunity exists for expats seeking a great climate, a peaceful lifestyle, and the convenience of San Ramon. One project in which I have sold several home sites is just five minutes west of town with views of the Pacific Ocean and Nicoya Peninsula.

[custom_script adID=155]

This community is in a tranquil setting and yet is in close proximity to everything one needs. The lots are 5,000M2 (1.25 acres) on average, the infrastructure is complete, but the community only has 3 lots available.
A new private community in the same tranquil area has 13 home sites (5,000M2) and sits at a comfortable 3,800 feet above sea level. Its lush environment, including a variety of fruit trees and coffee plants, is what one would envision Costa Rica to be.
It has an expansive view of the Pacific Ocean and is less than five minutes from town. Electricity, water, and telephone lines will be provided. Access to high-speed internet is available by wireless internet providers and satellite TV is also readily available.
While only a few lots remain, every parcel has its unique intrinsic value. These lots are priced below market value at $75,000 giving buyers a great opportunity to build a dream retirement home. Although prices of construction are beginning to decline, it is imperative to get the most for your money when buying land.
San Ramon offers some of the best deals in the Western Central Valley. For more information or to schedule a time to see these ocean-view lots in San Ramon please contact me below.
[custom_script adID=153]
Build Your Own 'Cadillac' Style Costa Rica Home in Puriscal on a Budweiser Budget
If you are looking for quality new homes built by an American builder in the Central Valley region of Costa Rica priced under $200,000, you may want to consider the lovely area of Puriscal which is about an hour West of the San José International airport and the capital city San José.
[thrive_leads id='261603′]
Are you into beautiful Costa Rica?
All interesting things you want to know about Costa Rica are right here in our newsletter! Enter your email and press "subscribe" button.