SOLD-Land For Sale In Private Community Between San Vito and Ciudad Neily Starting At US$72,000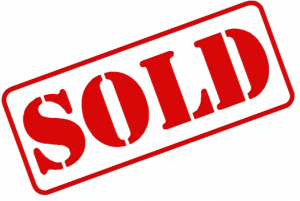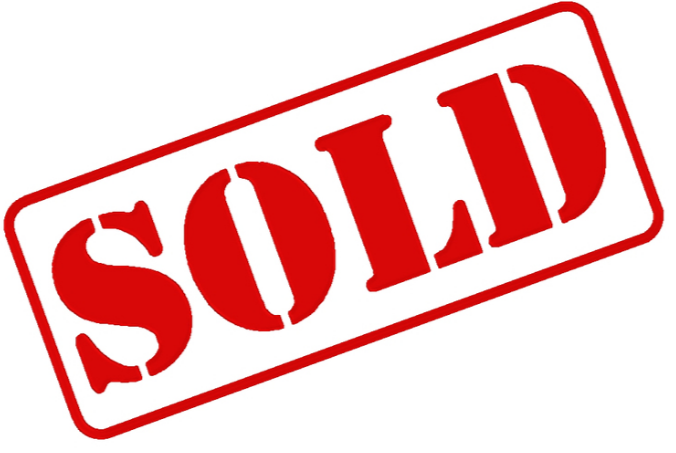 These beautiful lots for sale are located 30 minutes from San Vito and 15 minutes from Ciudad Neily on paved roads in a private community.

[custom_script adID=149]

This is a good opportunity for those who love the San Vito area. I have been down there regularly and it's a great place to live and retire.

San Vito has it all yet still has that old-time Costa Rica ambiance I found so many years ago and, it's still an unspoiled mountain community at 3,500 ft which has grown just enough to where the services are complete.
This is a unique area to the Zona Sur (Southern Zone) set in the mountains above the coastal planes. The general area offers large tracks of untouched primary forest where nature is still abundant.
White face monkeys and Titi or "squirrel monkey" visit the property almost daily and many other jungle animals that still flourish in the Zona Sur.
The properties are set at an altitude of 2,500 ft, an almost perfect climate zone, not too hot in the day and nice and cool in the night.
There are 10 overall segregated properties. The sellers have built a gourmet restaurant and guest house/rental using Balinese style construction and beautiful local hardwoods on lot #10. The remaining 9 lots are ready to build on in a mountain jungle setting with prices starting at $72,000
All of the individual properties have wide open distant Pacific ocean views looking over the coastal planes and onto the Gulfo Dulce and the Osa Peninsula. Also views looking directly down onto Ciudad Neily.
This is an ideal location for the full or part time resident. The owner sellers offer construction services, property and rental management for the part time owner/resident looking to generate rental income from their investment.
For those of you that know the special area of San Vito this is a unique opportunity to purchase in a small private community located on the outskirts of San Vito.
For those of you that want to enjoy the coast in the Golfito area with it famous sport fishing and surfing but not live in the hot climate of the coast this is an ideal location with easy access to the coast.
Lots For Sale Starting At US$72,000 Include:
Water & electricity
Internet
Ready to build
Secure, private gated community
15 minutes to Ciudad Neily
30 minutes to San Vito
[custom_script adID=97]
Land For Sale In Private CommunityOnly nine lots remaining starting at US$72,000
If you have a serious interest in buying a home, a farm or land for sale in the San Isidro area, please contact our Recommended Costa Rica Realtors: Daveed Hollander, James Drews and John Wieland, by using the simple form below:

[thrive_leads id='261603′]
Are you into beautiful Costa Rica?
All interesting things you want to know about Costa Rica are right here in our newsletter! Enter your email and press "subscribe" button.