SOLD-Land For Sale – Build your own home in Costa Rica at the 'Ranch for $100K – $200K near the beach.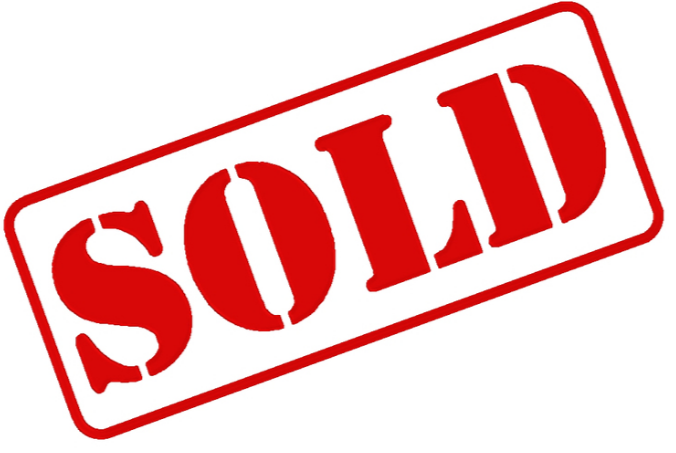 "I just fell in love with Costa Rica" is not uncommon to hear from first time visitors to Costa Rica.

[custom_script adID=149]

For Kevin Cantwell, this statement was the perfect description of his first day in Costa Rica. Cantwell came to Costa Rica during January hoping to temporarily trade the winter weather for the sand and sun, but what he found was far more than he had anticipated.

While on a day trip to the Esterillos area, he came across The Ranch development and realized he had fallen in love again for the second time in a matter of days.
The Ranch is located just past Esterillos and is less than 10 minutes from Bejuco beach. The ranch style community consists of oversized lots that range from several acres in size to small building lots and completed villas.

Generous sized lots start around $40,000 while villa locations start at just over $20,000! For Cantwell, the initial draw was the location and price.

[custom_script adID=151]

When asked about his first impression, he responded; "I was blown away by the beach. It's beautiful, and incredibly private. The community is just a few minutes away and I never imagined I would find such a beautiful piece of property at this price with the location. Everything about it was great!"

Unlike other projects filled with only speculative buyers and therefore no real community, several homes have already been built in the development and others are planned to start shortly, creating a true sense of community.

The project sits on more than 100 acres of smoothly rolling hills and vegetation in the Central Pacific and features views of the Pacific Ocean.
Phase I of the community consists of estate lots, 80% of which have been sold, and Phase II has already seen the completion of several villas that are built around the rancho and swimming pool which serve as the common area to the community.

The community received attention from a variety of investors early on and as a result there is a mix of Canadian, American, European, and Costa Rican owners who plan to vacation or live in the project.

[custom_script adID=150]

As diverse as the nationalities are, there is also a wide spectrum of price ranges to consider. For investors who would like to stay between $100,000 and $200,000, but would like to have a custom home with a generous amount of land, there are a tremendous amount of opportunities at the Ranch. However, there are also great opportunities to have a completed home for less than $100,000!
As far as Cantwell is concerned, he has found the perfect location in Costa Rica and has planted a variety of fruit trees to spruce up his 'oasis' in the Central Pacific, as he proudly refers to his property.
As Costa Rica continues to develop, opportunities like this are becoming rarer by the day. Don't miss your opportunity to own property in this unique community! Cantwell didn't, and he would not have any other way.
[custom_script adID=153]
Affordable Oceanfront Condos For Sale in JacoA fun beach town for all the family.
[thrive_leads id='261603′]
Are you into beautiful Costa Rica?
All interesting things you want to know about Costa Rica are right here in our newsletter! Enter your email and press "subscribe" button.