SOLD-Land For Sale – 16 Hectares Overlooking The Valley General Only US$130,000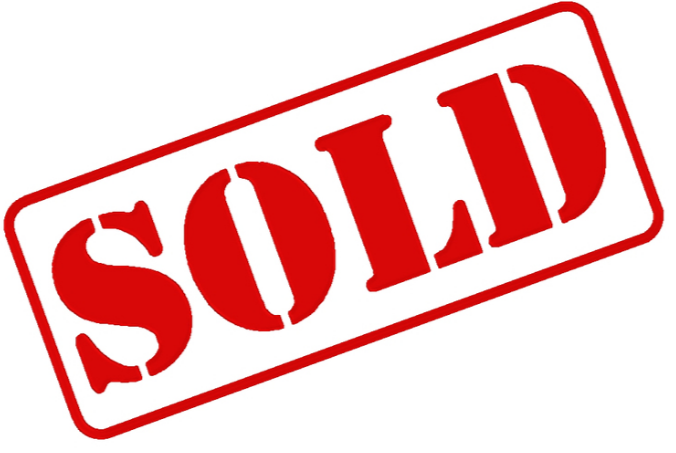 This property is located about 50 minutes from San Isidro de General and 20 minutes to Buenos Aires, Costa Rica.

[custom_script adID=149]

90% of the land is useable land and is made up of gently rolling foot hills located on the Talamanca mountain side of the Valley General and above Buenos Aires. It is currently used for grazing cattle and there is a year around creek with good volume of water that borders one entire side of the property.
There are 2 hectares of forested land that continues into several hundred hectares of secondary and primary forest. Wildlife is flourishing in this area as the surrounding fincas connect to large tracks of primary forest.

[custom_script adID=150]

There are large natural building sites that all have great views overlooking the Valley General and the surrounding mountains with plenty of room for three full sized homes and utility buildings. Electricity is only 500 meters away.
This would also be an excellent equestrian property. With miles of riding trails in the Valley General area and in the International Parque Amistad just a few miles up the canyon.
The property is located on a gentle mountain slope at an altitude of 2,800 feet and overlooks the Valley General and will look straight down on to the newly approved Veraguas Dam and lake – which will be the largest hydro electric dam in Central America, scheduled for completion in 2016.
[custom_script adID=155]
Access is good to the property at the moment and will only improve over time as major road works are underway for the general area as the dam project starts to take shape.
This would be a great 'buy and hold' finca for the buyer looking to get in now at excellent prices and sit tight as values increase around you …
Costa Rica Land For Sale – 16 hectares attractively priced at only US$130,000
[thrive_leads id='261603′]
Are you into beautiful Costa Rica?
All interesting things you want to know about Costa Rica are right here in our newsletter! Enter your email and press "subscribe" button.