SOLD-Jaco New Home For Sale By Owner – Only one kilometer from the beach. THIS HOME HAS BEEN SOLD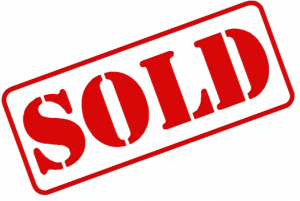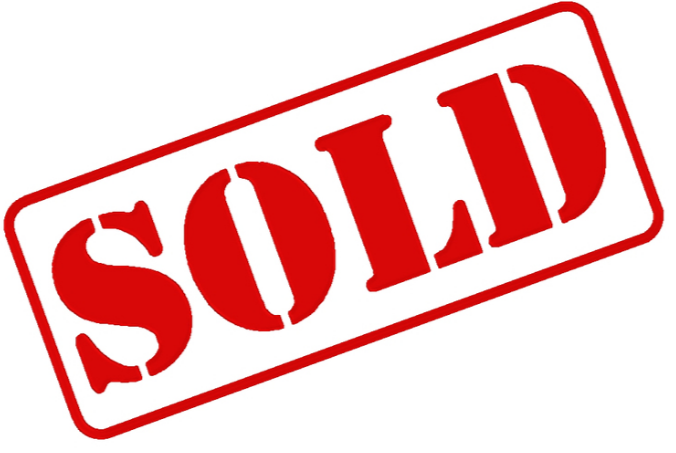 Jaco New Home For Sale By Owner – Only one kilometer from the beach.

Description: Brand spanking new, beautiful two storey four bedroom, 2½ bathroom home for sale in Jaco.

[custom_script adID=149]

This Jaco homes for sale has a large kitchen, laundry room, dining area, two balconies, walk-in closet, 240M2 of construction (2,583 sq. ft) and 135M2 of living space (1,450 square feet). The balance is made up of porches, balconies and covered parking = 125M2 (1350 sqaure feet).
There is a swimming pool in the back garden and since you're only one kilometer from the beach, you could go surfing at any time too…
Jaco Home For Sale By Owner:
Located in Jaco on the Central Pacific Coast of Costa Rica only one kilometer from Jaco beach, the three bedrooms upstairs measure:
Master bedroom 12.5′ x 14.5′
Master bedroom closet is 8′ x 8′
Main bathroom is 10′ x 11′
Second bedroom 10′ x 13′
Third bedroom 13′ x 12′)
Fourth bedroom (or office/den) is 12.5′ x 9′
Kitchen is 9'x 11.5′
Living room/dining room is 25'x 14′
Laundry room is 9′ x 6′
* There is no air conditioning presently installed however, we could have that installed for you as well as whatever security system you want at an additional cost.
[custom_script adID=6]
How Much is this Jaco Home For Sale?
If you can come up with US$160,000 and assume the mortgage held on this Jaco home – This Jaco home near the beach is yours!
The selling price is US$275,000 which is what the bank recently appraised this Jaco house for and the twenty year US$115,000 adjustable mortgage (presently 9%) on this home is assumable – Monthly mortgage payments are only US$1,070
Could You Make Money Renting This Home?
A local Jaco property management company assures me that this home would rent easily long term for US$1,500 per month.
My name is Larry, I'm an American builder from Florida now living in Costa Rica so rest assured I can speak your language if you're interested in buying my home here in Jaco.
THIS HOME HAS BEEN SOLD BUT IF you have a serious interest in buying a similar Jaco home, please use the form below to contact our Recommended Realtor in Jaco:
[thrive_leads id='261603′]
Are you into beautiful Costa Rica?
All interesting things you want to know about Costa Rica are right here in our newsletter! Enter your email and press "subscribe" button.