SOLD-Investing in Commercial Land For Sale in Manuel Antonio, Costa Rica. US$150K – $600K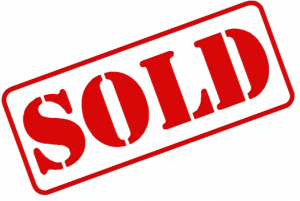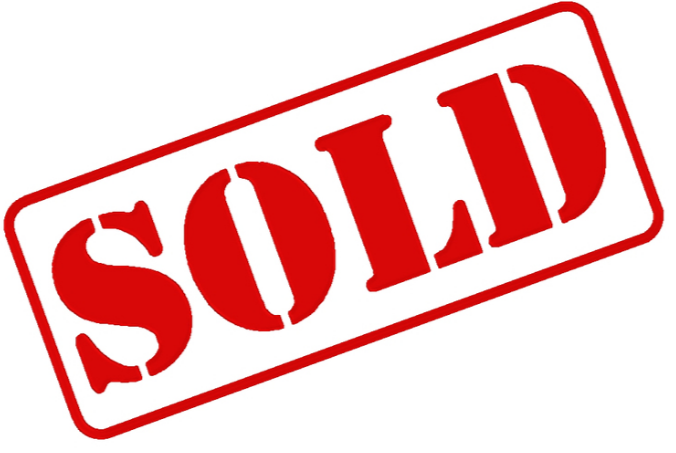 In a world inundated with negative financial news, fear, and slow growth, the demand for commercial properties here in Costa Rica and particularly in Manuel Antonio continues to increase.

[custom_script adID=149]

There are a host of reasons why Manuel Antonio is such a solid option for commercial development and investment and I wanted to share a bit of my insight and experience with the readers this week.
None of this is groundbreaking news, but in my experience working with investors who look at Costa Rica, they often get so caught up in property by property research that they miss (and they're occasionally mislead), the key points which are crucial to understanding and evaluating opportunities.
Supply and Demand of Commercial Real Estate.

Manuel Antonio is one of the most popular destinations in all of Costa Rica, yet its topography, forested areas and delicate ecosystem have created an environment where there is an incredibly small amount of commercial space available for lease or purchase.

[custom_script adID=155]

What commercial land does exist, commands incredibly high pricing and while not every start up business survives, there ALWAYS seems to be another tenant ready to try an alternative business within days or weeks of a failed tenant moving out.

With one of the highest volumes of tourist flow in the country and only a handful of commercial locals available to provide food, souvenirs, tours, professional services, financial services, spa services, etc. the base economic drivers for commercial development are VERY strong here.
Commercial Land For Sale inManuel Antonio, Costa Rica.
Invest only US$150,000 and this 165.09M2 rectangular plot of land is yours, ideal for a beachfront commercial center.
Visitor and local profile.

Manuel Antonio is a destination which combines a very high volume of tourists who are paying top dollar to stay in the luxury hotels, condos, villas and luxury home rentals in the area. These are an ideal client base for commercial ventures and individual vendors who have the ability to offer premium services to a highly liquid client base who are looking to spend on vacation.

[custom_script adID=151]

This begs the question of how it affects the locals and pricing. That is precisely one of the big advantages of this area as there is both a sizeable local and international population of full time residents here.

Unlike many tourist areas who have enormous flux in terms of revenue and potential during swing tourism seasons, this area allows commercial vendors to create a solid local base, (many offering local discounts to repeat clients who live in the area) while still taking advantage of the lucrative tourism flow of the area.
Topography and future growth:

This is a direct tie into the supply and demand point but one that warrants some expansion.

Unlike almost every other coastal destination here in Costa Rica, Manuel Antonio has a very limited developable area and that gets even smaller if we focus on areas where commercial tends to be strong where you have relatively flat terrain where tourists can walk to and from their hotels at service centers.

Areas like Jaco, Dominical, Tamarindo, to name a few have LARGE FLAT areas off the beaches which allow for easy access from beach to commercial, but have also allowed for more commercial sprawl in all directions. When times are great, this is fantastic, but in slower times, it dilutes values for owners and vendors.

[custom_script adID=150]

Manuel Antonio has only two flat areas, one at the top of the hill ranging from the public school to the Avion restaurant and the other down by the park entrance and main beaches.

Virtually everything else are steep jungled hills which make for a beautiful area, but a less ideal commercial location.
We just listed two prime commercial opportunities in these areas which we wanted to share with our readers.
Ideal Plot of Land For Sale inManuel Antonio For Mixed Use Project
Invest US$600,000 and this 1,427M2 plot of land for sale is yours…
This prime development property is a unique opportunity in the heart of Manuel Antonio, ideally suited for a commercial development or mixed used commercial and residential project. The current owners have done EXTENSIVE land planning and secured the valuable environmental permits which would allow for an aggressive use of the land for a condominium/commercial project.
This is one of the last remaining parcels available on the main road between Quepos and Manuel Antonio, ideal for commercial or mixed use project.
Advanced pre-project planning completed, including environmental permits for a large condominium and commercial project.
Owners have DRASTICALLY reduced the asking price and are motivated to sell the parcel immediately.
Prime commercial location with more than 100 meters of public road frontage and fully cleared land ready for construction.
[custom_script adID=153]

Given the realities of the current condo market, our opinion is that a scaled back version of the current plans would be preferable and the owners have made a DRASTIC price reduction to reflect the opportunity at a lower density development.
Investing in Commercial Land For Sale in Manuel Antonio, Costa Rica. US$150K – $600K
Article/Property ID Number 3685
[thrive_leads id='261603′]
Are you into beautiful Costa Rica?
All interesting things you want to know about Costa Rica are right here in our newsletter! Enter your email and press "subscribe" button.