Pending Sale-Income Producing Luxury Hotel in Uvita Costa Rica. US$2.500,000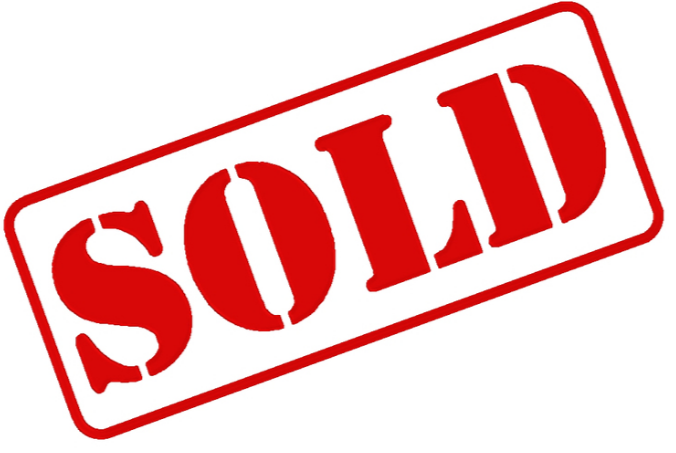 For any questions you have about this property click here to contact the listing agent.
As soon as you set foot on the grounds of this award winning hotel and restaurant, you will understand why it is one of the consistently most highly rated boutique hotels in the world. See it from a guest's point of view.
From the private, exclusive setting on the side of a Costa Rican tropical mountain 1800 feet above the coast, up to 25 guests can see the jungle dropping away in front of them to a view of the vast Pacific Ocean in all of its changing colors and moods. Every private room and public space shares that view. The abundant untamed plant and animal life leaves guests feeling as though they are in a combined aviary, zoological garden and arboretum.
Each of the five villas and five suites is a luxurious experience in comfort. From the beds to the walkout shower gardens and decks, rooms cater to those who want to be in the jungle, but don't want to sacrifice a languid evening with a cocktail and a good book before a deep night's sleep.
Stop in and check out our page on real estate in Uvita Costa Rica.
Villas are connected by paths through landscaped gardens, providing both beauty and privacy. The award winning on-site restaurant is capable of providing an array of gourmet meals, from breakfasts to dinners, whether in the dining area, poolside or catered to your room. The chefs specialize in food that is indescribably delicious while emphasizing healthy, organic ingredients and culinary art.
From an owner's point of view, this is a well-established, immaculately maintained business opportunity for someone who wants to enjoy an exotic lifestyle while building on the foundation of a regular income. If you enjoy getting acquainted with guests from all over the world, this is a prize winning place to do it. As a new owner you will bring your own imagination, creativity and new amenities, but to give you an idea of what is already in place as part of every guest's experience here is a sampling:
Monogrammed water bottles, notepads and day packs
Complimentary WIFI Internet and telephone on-site
Access to a private Beach Club and pool
Electronic Safes
Super-private infinity pool and Jacuzzi
Guests only Bar and patio dining room
Room service or private chef at your villa
Self-guided rain forest and waterfall hikes on our private preserve
Early morning birdwatching and jungle night explorations with our resident naturalist
Spa Tranquila soaking tubs, jacuzzi, and yoga studio
Private fitness studio
Luxurious "home theater " room with DVD collection
Full access to our 60 private acres and surrounding preserve
Our own pure, jungle spring water
Private air charters for 1-6
Helicopter landing area
We recognize that no pictures or descriptions can adequately convey the wow! experience that will be yours. Please contact us for the name of the hotel so you can research it online, or to arrange a private tour or stay so you can personally absorb what is acclaimed, year after year, to be one of the top 10 hotels of its kind on the planet. Represented by Daveed Hollander Previews International Agent
Bathrooms: 20
Bedrooms: 15
Year Built 2003
Land: 86,922 /m2 = 21.48 /Acres.
Construction: 1,190 /m2 = 12,809 /Sq. Ft.
Acreage
Air Conditioning
Back Up Power
Beach Properties
Cable Satellite Tv
Fully Landscaped
Furnished Fully
Income Producing
Internet
Jungle Views
Luxury Rental
Mountain Properties
Mountain View
Ocean View
On-site Management
Pool
Spa
Spa Jacuzzi
Vacation Rental
For more real estate for this region at the WeLoveCostaRica Dominical listings page, click here
Are you into beautiful Costa Rica?
All interesting things you want to know about Costa Rica are right here in our newsletter! Enter your email and press "subscribe" button.