Important Information That You Should Know Before Putting in an Offer on a House.
If you have any questions about property in Costa Rica, click here to contact our partner agent.click here to contact the listing agent.
Regardless if you want to purchase a house in Costa Rica as a new resident or you already have a home and want to upgrade, there are a number of important factors to consider. Because the journey of buying a house is often filled with emotions, it is essential that you make good decisions.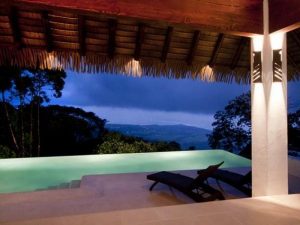 Things to Consider
• Feeling Nervous is Normal – Especially if you are buying your first home in Costa Rica, it is normal and therefore, perfectly fine to feel nervous. The challenge is that, by feeling nervous, anxiety and stress set in that can make decisions and even the process confusing. After all, the purchase of a home is a big financial investment. The good news is that there are ways to keep your emotions in check. For one thing, stop asking, "What if?" In addition, conduct extensive research on the area, the home, utilities, taxes, and so on. Finally, even if you feel that you are being pushed to make a decision, never rush yourself.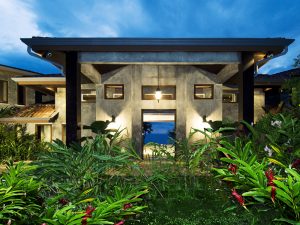 • Saving on Price – All too often, the numbers rolling around in regards to a home purchase seem unreal because they are all verbal or on paper. You need to remind yourself that this is real money and a big decision. As for the asking price, look at the entire financial picture opposed to just the dollars and fees involved. If a seller deducted $10,000 on a $250,000 home that you are interested in buying, it may not seem like much. However, when you start looking at the amount that you will save in interest, you begin to see the real value.
• Look Around the Neighborhood – While some areas of Costa Rica are beautiful and clean, as is the case most places, some neighborhoods are more appealing than others. For this reason, it is important that you actually get out into the neighborhood to get a sense of whether this would be a place that you and your family could live comfortably and safely, or not. You can also talk to your realtor about crime statistics in different neighborhoods, sticking to those with the best ratings. One important thing to note is that, in addition to driving through the neighborhood during the day, make sure that you also visit at night. That will give you a more realistic view of the activity and noise.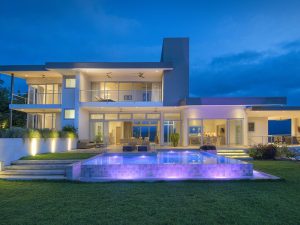 • Be Confident in Negotiating – Just because there is a set asking price for the home does not mean that is the amount that you ultimately have to pay. Find out what homes of the same age and size in nearby areas, and with the same amenities, sold for. If the asking price is significantly higher, you have some bargaining power. Of course, working with a reputable real estate agent is also imperative – you might even be able to get some of the fees associated with the sale reduced.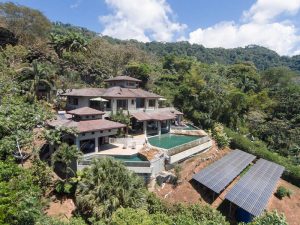 • If You Have Questions – Ask – Not asking enough questions is one mistake that many people tend to make. If there is something that you want to know about, ask. Even if the seller appears to be getting annoyed, as the potential buyer you have both the right and responsibility to get answers to your questions. On the flip side, you never want to assume anything. For instance, you might assume that the kitchen appliances will stay with the home but after asking, you find out otherwise. You also need to know how quickly the seller is willing to be off the property and how fast you can move in.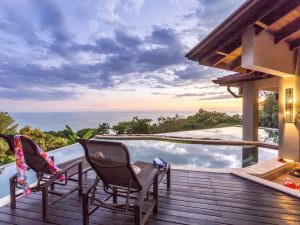 With this insight, you will have a much easier time finding and closing on the home in Costa Rica that you have always dreamed of owning.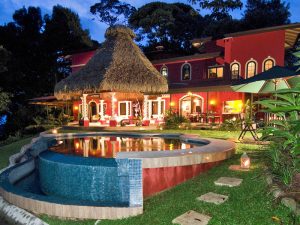 For more real estate for this region at the WeLoveCostaRica Dominical listings page, click here
Are you into beautiful Costa Rica?
All interesting things you want to know about Costa Rica are right here in our newsletter! Enter your email and press "subscribe" button.