SOLD-How to Find Land and Build Your Own Home Near the Beach in Costa Rica for Under US$175K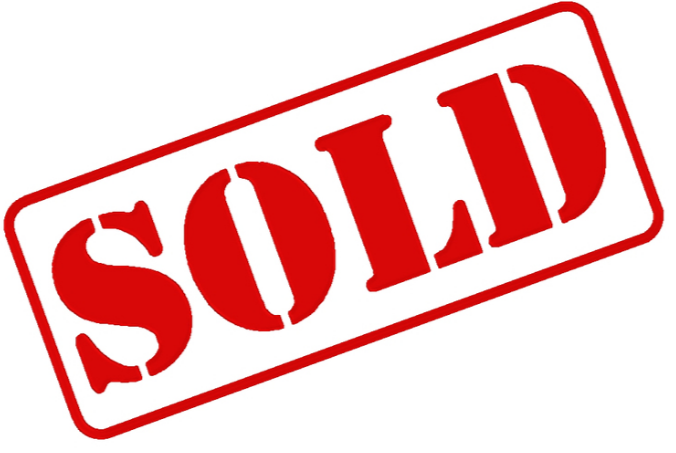 This may seem to good to be true, but it's not. Typically the homes that are built and resold have the profit of the developer and factored into the sales price.

[custom_script adID=149]

Of course, that profit is typical since the developer is financing the home with their own money (if a spec' home was built) and will, in turn, be compensated for their time and investment.

What if I told you that you could save a lot of money and be headache free by hiring a trusted builder in the Guanacaste area and get the home you want for a LOT less? Well you can and I will explain how.

I live in Playa Conchal and my neighbor bought their lot for around US$55K and was able to build a modest home (700 square feet of air conditioned space and a 2 car carport) for only US$42,000.

That means that they bought land and built their own home which is under ten minutes walk from the beach in Costa Rica for under US$100,000.

So, despite what you may see online, it is still possible to buy a lot and build your own home for less money than buying a ready-to-move-in home.

The average price to build in our area is between US$70-150 per square foot. This is a large range per square foot and depends on how basic or high end you want your home to be.

The use of granite countertops, top-of-the-line appliances and swimming pools will raise the price accordingly. The above home I used as an example is a nice, basic home with everything one needs.

Of course, if you are looking to build a luxury home for less than buying one, that can be done too. Use the same formula above and you'll see if you buy the lot and build, you will also reap the benefits of building from scratch.

Building in Costa Rica does not have to be a headache. The process, in theory, is easy. If you hire a competent builder who gives you time lines and comes with many good references, than your experience in Costa Rica will be great.

It is when you don't do your homework, hire a builder with no experience, and do not understand the process of how things operate in Costa Rica that life become more complicated and expensive.

We work closely with a pacific coast construction company run by Rodolfo Solorzano Vargas who is a full service contractor and he offers design, build, and project management services for residential and commercial projects.

Rodolfo was born in raised in Costa Rica and has a bilingual staff of architects and project managers. He has many years of experience with several well known projects such as the Four Seasons Papagayo Resort, Montebello Development in Playa Hermosa and currently is working on a large commercial building for Banco Cuscatlan in Liberia.

Rest assured that Rodolfo and his experienced team are well respected in the area. He offers services from Playa Junquillal to Playas del Coco along the Pacific Coast. He has three offices in Playa Hermosa, Liberia, and Playa Tamarindo areas.

Written by Rebecca L. Clower who was born in Chicago, grew up in Buffalo, NY and graduated from Arizona State University. Rebecca is fluent in Spanish, thanks to her mother who is "Tica."

Rebecca started investing in real estate at 22 years of age and it became a passion, she is also a Realtor® and after rehabbing 40 homes and selling millions in real estate in Tampa, she relocated to Costa Rica to continue practicing her love for real estate, investing and to be closer to her family.
[thrive_leads id='261603′]
Are you into beautiful Costa Rica?
All interesting things you want to know about Costa Rica are right here in our newsletter! Enter your email and press "subscribe" button.