SOLD-Home for Sale in Playa Chiquita on the Sunny Southern Caribbean Coast of Costa Rica. Only US$140,000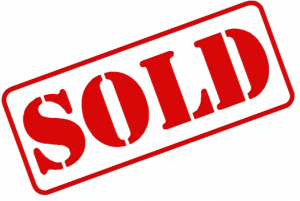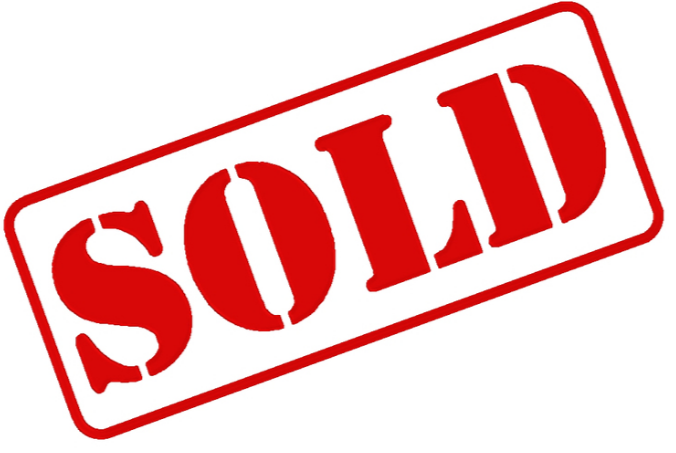 This charming two bedroom home in Playa Chiquita on the Southern Caribbean coast has recently been reduced for a quick sale.

[custom_script adID=149]

A charming and well built 150M2 home with 2 bedrooms and 1 bathroom sitting on a small hillside and surrounded by a lush rain forest jungle with beautiful trees and plenty of wildlife.

The home is sufficiently elevated to enjoy some of the cooler breezes of the afternoons and evenings. Its location on a small hilltop allows you to enjoy the surrounding jungle with a slightly raised perspective.
The construction is mostly slab and concrete block, with secure wooden shutters and the typical tin roof. A comfortable and spacious kitchen with plenty of tiled counter space, breakfast bar and dining table communicate to the separate bedrooms, bathroom and a bodega / pantry.
The large and Caribbean "open style" living room is at the entrance of the house and has space for several hammocks, sitting areas and dining tabe.
Located in a highly desirable neighborhood of Playa Chiquita, within a walking distance to nearby restaurants, grocery stores and local businesses. Also nearby to the daycare and local schools in Playa Chiqiuita.

[custom_script adID=151]

Playa Chiquita has been established as one of the most desirable neighborhoods for retirees and families with young children. The beaches are some of the safest – as well as most picturesque. When the surf is down, there are multiple tide pools where children (and adults) often enjoy for hours.
During the surf season, Playa Chiquita also offers some excellent and uncrowded reef breaks.
[custom_script adID=153]
Home for Sale in Playa Chiquita on the Sunny Southern Caribbean Coast of Costa Rica. Only US$140,000
Article/Property ID Number 3967
[thrive_leads id='261603′]
Are you into beautiful Costa Rica?
All interesting things you want to know about Costa Rica are right here in our newsletter! Enter your email and press "subscribe" button.