SOLD-Ocean View Lots For Sale By Owner Near San Ramon, Costa Rica. US$55K – $65K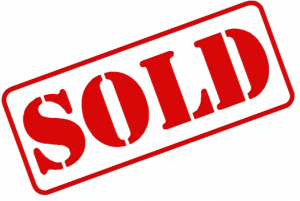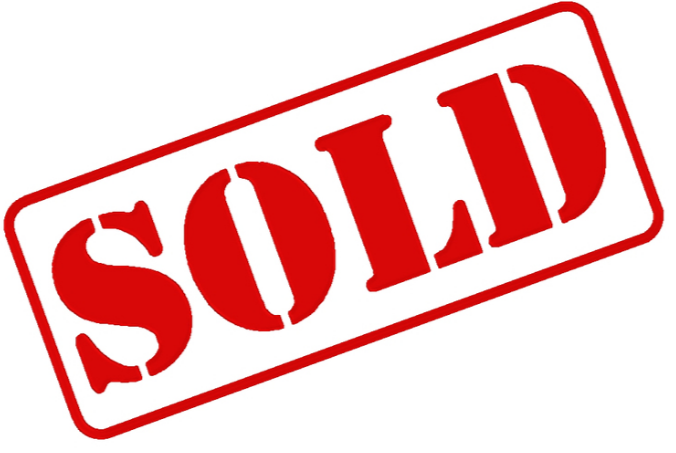 Rancho Silencio as we call it, is located just a few miles from San Ramon in the western Central Valley, on Magallanes road.

[custom_script adID=149]

Imagine living in the beautiful countryside of Costa Rica: on one side of you is a large private forest reserve, and on the other side a small shade-grown coffee farm. And to the west, breath-taking views of the Gulf of Nicoya, with sunsets that will send you running for a camera!
All 5 lots have gorgeous ocean views, as well as beautiful views of the surrounding mountains! Rancho Silencio is a peaceful park-like atmosphere with many trees, yet not a messy jungle by any means – it's a great location for bird watchers or those who enjoy the serenity of nature!

Listen to the sounds of the birds chirping from your hammock in the morning as you sip your delicious locally grown coffee, or relax on your patio with a glass of wine in the cool evening!

[custom_script adID=151]

We call our property Rancho Silencio because it is nestled in a quiet area with few neighbors and miles away from the highway noise that plagues so many Costa Rican "developments" in the Central Valley.

NOTE: Rancho Silencio is not a development but just a farm divided into 5 lots. There are no fees nor restrictions on what you build!
Your home will be only about 6 miles to San Ramon and about 30 miles (40-45 minutes) to the San Jose' International Airport. Drive north for less than 2 hours and you can be at one of Costa Rica's favorite tourist destinations (and my personal favorite!) Arenal Volcano!
Spend a weekend at one of the many affordable resorts there and gaze at the magnificence of the volcano itself while relaxing in the fabulous and healthful thermal hot springs!
Less than an hour west, lies the Pacific Ocean! When your friends from the States come to visit they will be green with envy at the sheer beauty and pleasures of your new home!
But you may ask "Costa Rica is in "the tropics – will it be too hot for me?" Not at Rancho Silencio! We chose this location specifically for its moderate weather.
Sitting at 2,800 feet elevation these lots are not too hot in the day time and cool off nicely when the sun goes down to enjoy a cool evening and a good night's sleep with a thin blanket most nights. No air conditioning nor heating required!
[custom_script adID=155]
All Fully Titled, With Access To Water
And Electricity All Lots Have Ocean Views
(Lot 1 will only have an ocean view from your 2nd floor)

Electricity and water are already at the main road and at the corner of lots 1 and 2! For the other 3 lots we will help you bring them in.
Lot 1: $55,000. 6007 square meters or 1.48 acres
Lot 2: $65,000. 7200 square meters or 1.78 acres
Lot 3: $65,000. 7899 square meters or 1.95 acres
Lot 4: $55,000. 6515 square meters or 1.6 acres
Lot 5: $60,000. 7320 square meters or 1.8 acres
Financing Is Available With Your Good Credit
And A Substantial Down Payment
What is San Ramon like? San Ramon is an ideal, quaint, typical Tico town of about 20-25,000 people – not too big and not too small, with all the amenities, including:
A University
A hospital
Churches
Schools
A modern mall
A big farmers market
A multiplex cinema
Banks
Restaurants
A huge super store
Buses that run every half hour to San Jose
A freeway going into the airport and San Jose
Your buildable lot at Rancho Silencio not only offers you a beautiful and tranquil location to build your dream home, have a garden, a gazebo, fountain, pool, etc – it is also an investment, as San Ramon is becoming more and more popular and is substantially lower priced than other parts of the Central Valley that are becoming over-crowded and gringo-ized.
San Ramon has a good sized North American and European community, while retaining the mellow, friendly Tico atmosphere that probably attracted you to Costa Rica in the first place.
[custom_script adID=153]
Rancho Silencio is here to offer you your piece of paradise at an affordable price! Enjoy the serenity of country living while being minutes away from a mall, super store, cinema, restaurants and all the amenities!
Enjoy the beautiful ocean and mountain views, and abundant nature, while being a world away from the hustle and bustle of city life – but when you need something, the quaint "city of poets", San Ramon, is just a short drive away!
How Do You Feel About This Properties?
Ocean View Lots For Sale By Owner Near San Ramon, Costa Rica.
Costa Rica For Sale By Owner
[thrive_leads id='261603′]
Are you into beautiful Costa Rica?
All interesting things you want to know about Costa Rica are right here in our newsletter! Enter your email and press "subscribe" button.