SOLD-Great Value San Isidro Home For Sale Only US$260K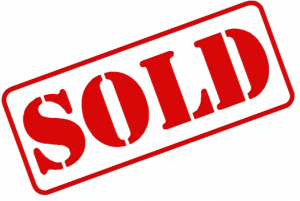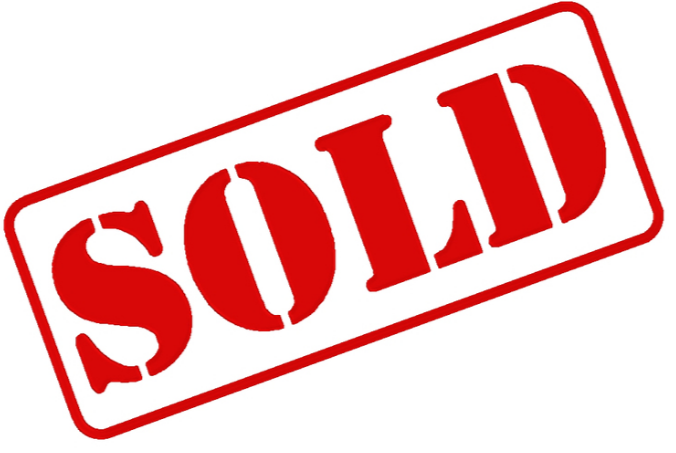 This beautiful 2,680 sq ft (249M2) 4 bedroom, 2 bathroom home with carport and large bodega is now available for sale in the tranquil and picturesque Pedregosito area.

[custom_script adID=149]

This is a wonderful property, located on 2,747 sq meters of professionally landscaped gardens (0.678798 acre) with wide open valley views and a view of Mount Chirripo.
This house and property are located in the popular community of Pedregosito. This is a quiet farming community that is an easy 10 minute drive to the center of San Isidro de General.
The grounds that surround the home are a main highlight of the property. A 75 meter long, cleverly sculptured stone wall/flower garden with curved staircase leading to an upper garden level has been constructed where a variety of plants and fruit trees can be found, yet there is still space enough left over for the construction of swimming pool or/and an additional house.
The open-plan architecture of this steel and cement block house includes a spacious, circular, sunken living room and kitchen with custom, cedar carnets. Upstairs two ample balconies frame picture postcard views of garden and mountain greenery from the master bedroom.
Downstairs is a semi-circular terrace with potted palms and tiled walkways around the perimeter of this home that tastefully draw a line between the cool interior of this spacious abode and the verdant lushness of the tropical outdoors.
The 2 storey house has 2,680 square feet of living space situated on 2,747 square meters of landscaped gardens with views of the surrounding hills, and it's only a 10 minute drive from the center of San Isidro.
Large and airy open plan living room and kitchen with custom made cabinets and curved Italian tiled bar.
4 bedrooms, two bathrooms with showers – one also has a bath tub.
Two large verandas.
Large, tiled semi-circular terrace downstairs terrace.
Gate and concrete drive way.
Graveled parking area.
Large secure bodega and laundry area.
Carport.
Tiled walkways around perimeter of house.
Reserve water tank and electric pump
General furnishings included.
Short easy access road (2 minutes from main road.)
Telephone line and internet connection
Space to build a swimming pool and or extra building
[thrive_leads id='261603′]
Are you into beautiful Costa Rica?
All interesting things you want to know about Costa Rica are right here in our newsletter! Enter your email and press "subscribe" button.