SOLD-Generate An Attractive Income With Your Own Luxury Vacation Rental in Dominical, Costa Rica. Spacious tropical home on large lot for US$795K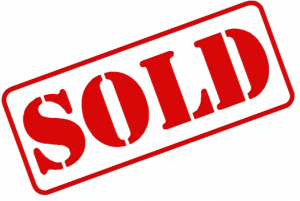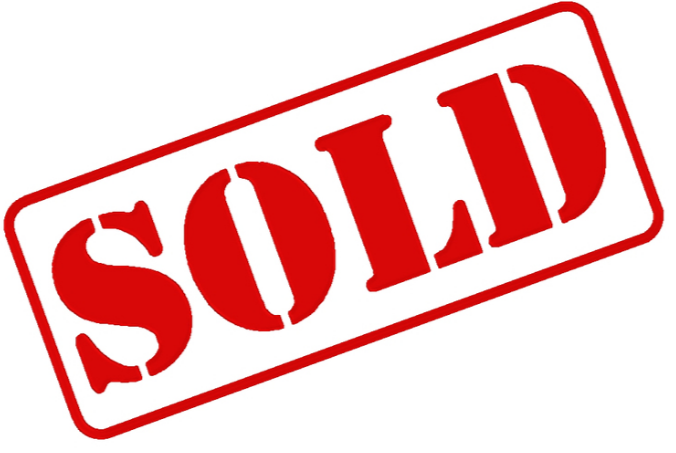 As you dry yourself down from what will be your last dip in the ocean view infinity pool for another year, you start to dream about how great it would be to own your very own income generating property in paradise.

Now, there's no doubt that a fair few families have bought vacation rental homes in Costa Rica and earn a great profit from them too. But take note; in a growing niche market, the most frequently booked vacation rental properties are the ones that stand out from the crowd — the ones that go that extra mile.

[custom_script adID=149]

This means that, in order to compete, vacation rental owners need to remember their income generating piece of real estate comes with a few extra expenses.
Luxury Costa Rica Rental Home – Furnishings
An inviting vacation rental is a home away from home — you could even say it's better than the place you have back home. For this reason, ensure you don't cut corners when it comes to furnishings.
Nobody wants to stay in a home with an old sofa, bad quality bed or have to listen to a leaky faucet that keeps them awake at night. Keep a look out for properties that come fully furnished with quality pieces as this could save you a fair amount of investment.
Cleaning services
Whether your vacation home is for five or fifteen people you will have to ensure the property is cleaned out after each rental and just before the new arrivals come in.
Remember, if guests are paying top dollar to stay in a vacation home they don't only expect it to be clean — they expect it to be spotless — gleaming kitchen, fresh smells and crystal clear swimming pool.
Investing in a Luxury Rental Home in Costa Rica – Wear and tear repair
With increased bookings comes increased wear and tear which you need to keep on top of. Inevitably things will get broken and worn down — ensure they are repaired immediately.
What you would find acceptable in your own home will not pass in a vacation rental, so repaint and repair before the next batch of guests arrive, whenever feasible.
Managing Your Rental Property in Dominical, in Costa Rica – Utilities and management fees
Keeping up the appearance of your vacation rental is your number one priority and you should not become complacent and let your asset fall into disrepair. The fee that you charge your vacation rental guests should be enough to cover the mortgage and the payment of utilities including water, electricity and cable television as well as landscaping.
Don't even entertain the idea of managing the property yourself — with several highly experienced vacation rental property management companies out there that also provide concierge services to your guests and are well positioned online to ensure your homes visibility.
[custom_script adID=155]
Giving up prime rental periods
There's little point owning a vacation rental property if you can't escape to your retreat at some point during the year. But, owning a vacation rental comes with a price, letting go of the prime renting season so make sure your asset has the best chance to generate a return on your investment.
The smart investor will remember that with income and wealth building, come expenses and upkeep.
Generating Income in Costa Rica With Your OwnSpectacular Ocean View Vacation Rental Home
If you are considering investing in the perfect luxury vacation rental property then take a look at this spectacular ocean view home.

This is a 4 bedroom, 3.5 bath home of 400M2 positioned on an expansive lot of 5,000M2. Currently on the market for a reduced price of $795,000 this is a fantastic investment for those that have done their research about the South Pacific and in particular the exclusive community of Dominical.

[custom_script adID=151]

Designed in harmony with its surroundings this is a beautiful home away from home surrounded by an abundance of tropical greenery, ocean views and fascinating wildlife. Positioned over-looking the Marino Ballena National Park it's hard to imagine a more fitting vacation rental property.
The central structure is an open style gathering area with views of primary rainforest and surrounding lush gardens. The two bedrooms are separate destination structures from the main gathering area, which provides maximum privacy. There is a large swimming pool and sun deck centered in front of the main gathering area.

The main gathering area includes open kitchen, small closed-in office with internet and phone, dry pantry with safe and security door, laundry with washer and dryer, satellite dish and T.V.

[custom_script adID=153]

The open dining area seats 8 people and living rooms includes a sofa that can be used as a twin bed if you desire to sleep in an open setting.

The master bedroom includes a king size bed, walk-in closet and large bathroom with a screened-in shower. The second bedroom includes a queen bed with view of the ocean, a large shower with views of the garden.
Generate An Attractive Income With Your Own Luxury Vacation Rental in Dominical, Costa Rica. Spacious tropical home on large lot for US$795K
Article/Property ID Number 3735
[thrive_leads id='261603′]
Are you into beautiful Costa Rica?
All interesting things you want to know about Costa Rica are right here in our newsletter! Enter your email and press "subscribe" button.