SOLD-Fully Furnished Potrero Beach Home For Sale For Only US$399,000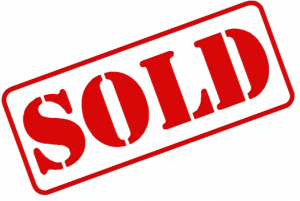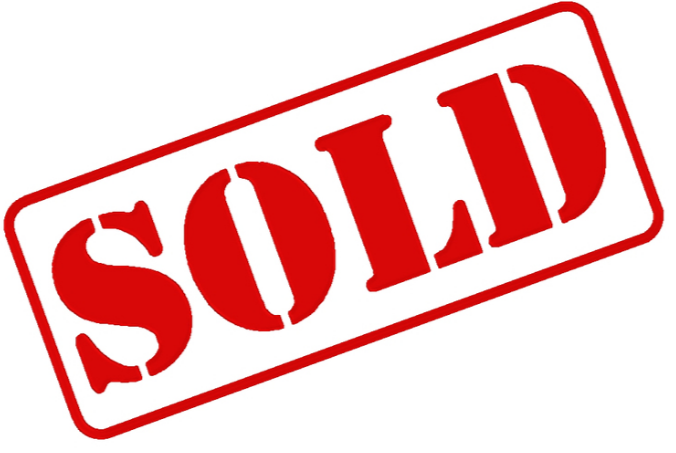 Nestled in the quiet, residential, ocean side community of Potrero Beach on the Gold Coast of Guanacaste, Casa Aquamarine is what comes to mind when people are dreaming of buying a home in Costa Rica.

[custom_script adID=149]

This region has all the amenities of top vacation destinations, such as; world class beaches, shopping, excellent dining along with classic local pastimes like hiking, biking, surfing, diving, fishing and sailing.
[custom_script adID=155]

In the past, the roads were very challenging to access this part of the world which is probably why Potrero Beach retains all of its true Costa Rican charm.  With the new road, it is now possible to be at your doorstep from the international airport in under an hour.  This area is quickly becoming among the most desirable in the nation.
Located across the street from an excellent swimming beach, this meticulously maintained, three bedroom, four bath, tropical style residence with detached two car garage and efficiency apartment is solidly constructed of concrete and steel.

[custom_script adID=151]

The floor plan was thoughtfully designed to take advantage of the lovely, year around weather that Guanacaste is famous for.  Perfect for entertaining, this home boasts a beautiful pool and plenty of wide open spaces for catering to guests, while still offering the owner private quarters for those times when you just need to relax in peace and quiet.
As you walk through the main entrance, you are greeted by a spacious, private suite with full bath, kitchenette and room to comfortably sleep four adults.  Passing down the hall towards the second bedroom you will find a large utility room with washer, dryer, storage and wash basin.  The second bedroom has its own bath, large closet and sliding glass doors that lead out to the tranquil lanai.
Ascending the custom travertine steps to the second level, it opens up to a spacious dining area with oversized windows that look out to the jungle canopy and glimpses of the shimmering Pacific Ocean.

[custom_script adID=150]

In the chef's kitchen, there are granite counter tops, stainless steel appliances and cabinetry hand-crafted with local hardwoods.  As you move through the spacious main living area you will immediately notice the high vaulted teak ceilings, wet bar, flat screen television and large terrace to enjoy your morning coffee while listing to the gentle surf and looking out at Potrero Bay.
As you pass through this living area you will find the entrance upstairs to the private master suite with Jacuzzi tub and its own tree top balcony.

You will be pleased to discover that the property has several mature, fruit bearing trees such as banana, lime, coconuts, papaya, grapefruit and cas for you and your guests to enjoy.  All this just an easy half-minute walk to the beach!  As a result, you get "beach-front-access" without paying beach front prices.

[custom_script adID=153]

The house is being sold fully furnished.  Most of the furniture was hand made by local artisans.  Memory foam mattress toppers, large comfortable pillows, Cuisinart pots and pans, and other amenities are guaranteed to give you immediate enjoyment.

This is your opportunity to invest in a fully titled beach house that will give you pleasure, comfort and security for years to come for only US$399,000.
Fully Furnished Potrero Beach Home For Sale For Only US$399,000.
Costa Rica Realtor in Guanacaste Rob Goodell.
If you would like to contact Costa Rica Realtor Rob Goodell or his associate Realtor Becky Clower about buying Costa Rica real estate in the area from Playa Avellanas to Playas del Coco in Guanacaste, please help us to help you by using the simple form below:
Article ID Number 4986
[thrive_leads id='261603′]
Are you into beautiful Costa Rica?
All interesting things you want to know about Costa Rica are right here in our newsletter! Enter your email and press "subscribe" button.