SOLD-Fractional Real Estate in Costa Rica. Million dollar homes from US$149K – $400K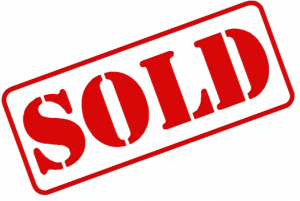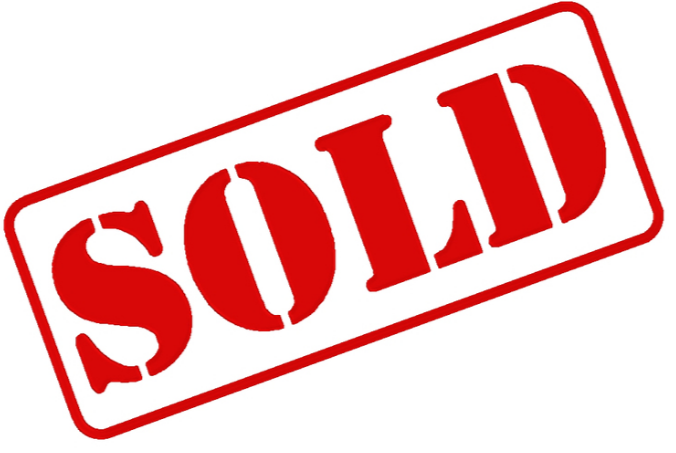 Just before the global crisis started to hurt, we saw a few very questionable – he said politely – fractional real estate deals being advertised in Costa Rica.

[custom_script adID=149]

At the time I was very critical of the concept and showed a few examples of these "bad apples" and warned our readers to be very cautious. Thankfully, the majority (but not all) of the "fly-by-night", get-rich-quick, boiler-room closers have gone back to hiding under their slimy, moss covered rocks and we are finally seeing some quality fractional real estate offerings in Costa Rica.

Fractional ownership is one of the fastest growing segments of the real estate industry today, it's a great alternative to buying a family vacation home and provides virtually all the benefits of real estate ownership, without all of the burdens and responsibilities that go along with whole property ownership.
According to CNN Money: "Owners get a beautiful, high-quality house, in a fantastic location, with great services and amenities and a carefree vacation lifestyle for 10 percent or 15 percent of what they would have to pay to buy the house on their own. The costs of buying and running these often expensive properties is shared by a number of people and the homes, instead of sitting idle most of the time, are nearly always being used."
Fractional property offers the benefits of owning a vacation home without the associated hassle — and at a much lower entry cost. Most buyers own a fraction of the freehold of a property which entitles them to a number of weeks' use.
Maintenance costs are shared between buyers and many fractional developments now offer the opportunity to swap some of your allocated time through a fractional luxury exchange network.
With fractional real estate, the number of owners depends on what fractions are being purchased, but unlike "timeshares" where you are buying time, with fractionals, you are buying real legal ownership of a property.
You do have to do your numbers though… "Because each company defines its fractions according to seasonal demand and other factors, pay attention to the number of days, not the fraction. An eighth of the year is 46 days, but at the Ritz-Carlton Club in Jupiter, Fla., an eighth is 35 days."
How To Legally Own Fractional Real Estate in Costa Rica
In mid-February 2011 I spoke again to attorney Rick Philps who is a licensed attorney here in Costa Rica with Petersen & Philps, Attorney Philps confirmed that there are normally two ways to own fractional real estate in Costa Rica:
Through the use of a corporation where you own a certain number of shares in the corporation that owns the real estate which would corresponded to the fraction you own or…
You can get a legally registered and transferable interest in a titled property, by dividing the registered property title into derechos (rights), each of which can be owned and registered in the name of a separate person, or corporate entity. Each such derecho would equal the fractional interest owned by any particular named party, or corporate entity.
[custom_script adID=151]
Fractional Real Estate in Costa Rica – The advantages.
You get to own a fraction of a luxury condominium at a fraction of the price.
You get to own a more desirable property in a better location than you could have afforded alone.
Fractionals are normally fully equipped and fully furnished so you have no headaches furnishing it.
You get to enjoy any appreciation in the value of that real estate should you decide to sell your fraction.
Owners don't have any responsibility for daily care. The operator mows the lawn, shovels sidewalks and paints the trim.
You would share the expenses of any emergencies that cropped up.
Disadvantages of Fractional Real Estate
You own a fraction of the property, not the whole property.
If you own shares in the corporation that owns the fractional real estate, you could be held partially liable for the actions of the other shareholders in that corporation and there could be many.
Are you going to like the appliance and furniture that everyone else likes?
Where can you store all your personal, private belongings that make a home your home?
If you want to make any changes whatsoever to the decor you will have to get permission from all the other owners.
How easy is it to re-sell your fractional real estate in Costa Rica? How liquid an investment is a fractional real estate in a young, vibrant emerging real estate market?
What's The Verdict on Fractional Real Estate in Costa Rica?
Legitimate, well managed and very attractive fractional real estate projects are now officially here in Costa Rica and it's about time!
As in every real estate transaction, you and your own attorney need to do your homework however, if the idea of being able to spend some quality time each year in a luxurious million dollar ocean view home for a fraction of what the home would normally cost, then you might want to investigate the fractional real estate that's being offered in Costa Rica.
Keep your eyes peeled though I've got a funny feeling that you'll be seeing some really impressive real estate on this site over the next few weeks…
[custom_script adID=150]
[custom_script adID=97]

Written by Scott Oliver, author of 1. Costa Rica Real Estate Scams & How To Avoid Them, 2. How To Buy Costa Rica Real Estate Without Losing Your Camisa, and 3. Costa Rica's Guide To Making Money Offshore.

[thrive_leads id='261603′]
Are you into beautiful Costa Rica?
All interesting things you want to know about Costa Rica are right here in our newsletter! Enter your email and press "subscribe" button.