Fractional Ocean View Home For Sale in Dominical. Affordable luxury from US$395K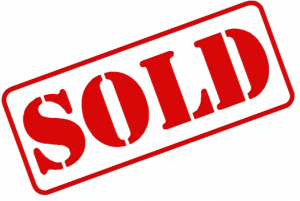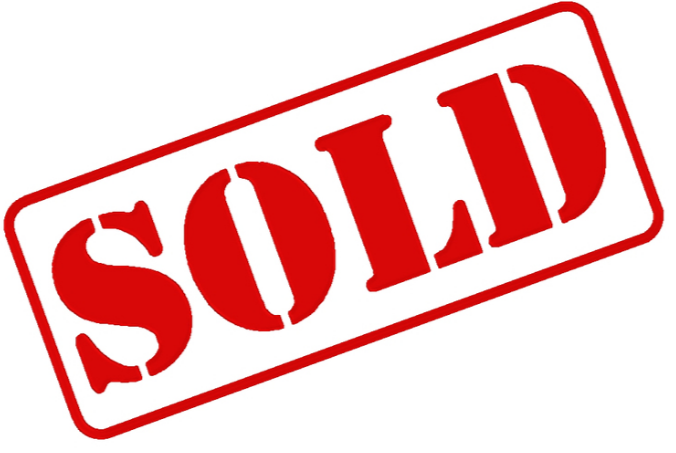 Enjoy a spectacular million dollar ocean view vacation home in Dominical, Costa Rica for a fraction of the price – the real benefit of fractional real estate.
If you have always wanted to enjoy the luxuries of a magnificent vacation home in paradise but don't wish to invest millions of dollars in an ocean view property, maybe it's time to consider the benefits of fractional real estate in Costa Rica?
Without the hassle and expense of being the only property owner, fractional ownership is becoming a more popular choice for many North American families looking for their little slice of paradise for a few months of the year.
And if an experienced property management team can take care of the cleaning, maintenance – all the hassles of ownership – and even rent out the home for you to generate some additional income when there's availability – even better!
The benefits of fractional ownership of a vacation home in Costa Rica are clear. Without the need of a substantial investment you can enjoy owning a luxurious second home in a location that's as close to a tropical paradise as you can get – the South Pacific coast of Costa Rica.
For most people in North America, with work and family commitments it's rarely possible to spend more than 6-8 weeks a year in a vacation home and this is where fractionals in Costa Rica can work in your favor and, unlike timeshares, fractionals are more exclusive, have far fewer owners per each property which gives you more opportunities to use the home throughout the year.
How Does Fractional Real Estate Work in Dominical, Costa Rica?
For example, this 6,456 square foot five bedroom, six bathroom luxury fractional home in Dominical entitled you to enjoy from four to twelve weeks in your luxury vacation home with fractions starting at US$395K – a fraction of the real cost of the home. Like a timeshare, you are entitled to stay in the home for an agreed period every year but unlike timeshare, you own a freehold share in the property – you are one of the owners of the property.
Recognizing the benefits of fractionals, the number truly magnificent fractional homes for sale in Costa Rica is currently very limited largely due to their exclusive coastal locations. Additionally the best fractionals in Costa Rica are well known for offering the best management giving you a hassle free ownership.
If you are interested in owning a fraction of this home in Costa Rica you will be required to pay an initial one time purchase fee and then a yearly upkeep fee that covers maintenance and other expenses associated with the property use and provision of services.
The price of a fractional in Costa Rica largely depends on the location. Fractionals are available in the South and Central Pacific as well as the Nicoya Peninsula and initial outlay can begin at $100,000 – $500,000. It's important to note that to purchase a luxury property outright in any of these prime beach and sun vacation destinations would normally set you back millions of dollars.
The Dominical fractional home featured in these photographs is an one-of-a-kind custom, tropical Balinese masterpiece. Nested perfectly in the hills of Playa Dominical, this gorgeous home offers some of the best views available of Costa Rica's dramatic Southern Pacific coastline which is dotted with islands and headlands as far as the eye can see.
The Southern zone of Costa Rica is famed for its panoramic ocean views, dazzling sunsets, all with a backdrop of pristine primary rainforest filled with a diverse range of flora and fauna.
[thrive_leads id='261603′]
Are you into beautiful Costa Rica?
All interesting things you want to know about Costa Rica are right here in our newsletter! Enter your email and press "subscribe" button.