SOLD-For Sale By Owner Scam with Photos of Scammer. Another reason to work with our Recommended Costa Rica Realtors.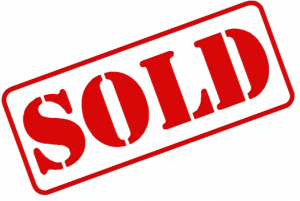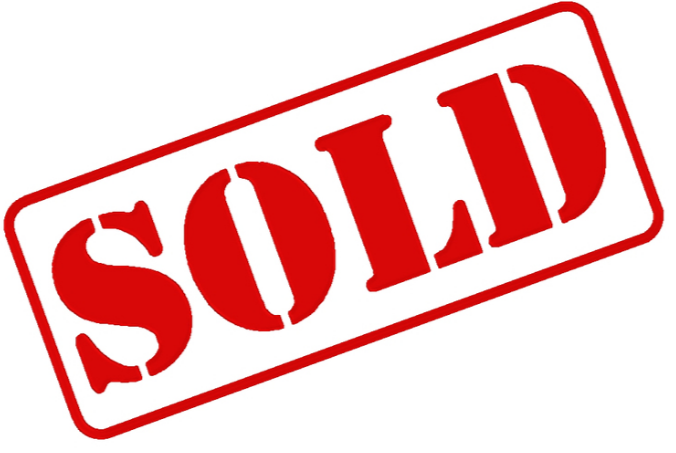 Date of Incident: Thursday, 5th April 2007. "This just happened to me yesterday. We have our house for sale, through Costa Rica Realtors and For Sale By Owner magazine, through classifieds and websites.

[custom_script adID=149]

Through the For Sale By Owner magazine, I got a call from a guy that said he was from Mexico, here in Costa Rica for two days only. He said that his limited time here required him to make a purchase immediately.
He looked through our house for about an hour and then made a reasonable offer. He asked to call my lawyer to arrange putting money into escrow, and he began arranging details.
It seemed legitimate and we waited until the lawyer had all of the papers drawn up. We then went to his bank to pick up a check for the attorney and to confirm the transfer of funds, and I was supposed to do the same at my bank.
When we got to his bank, he showed me that he had his check drawn up for the full amount of the lawyer's fees, so I would reimburse him for half the amount.
This is when I got suspicious, why would his bank have doubled what he told them?
He used my cellular telephone to call someone in his family to work out details of the closing. Feeling uneasy already, I looked through previous calls on my phone when he gave it back and there were no recent calls – he hadn't actually called anyone, he was acting!
I didn't want to upset the guy at this point, so I said nothing and played along.
This is when he got insistent that I come up with $2,500 in cash for his half of the lawyers fees. When I told him that I would rather have my lawyer witness the entire transaction, he told me to stop at Mercado central in Heredia so he could get more paperwork from his sister. It was at this point that I locked the doors and drove away.
He knows how to get in and make his way around. I have a fake check from him and two phone numbers for him, yet there is nothing the police will do until I am actually robbed!
Please be warned and vigilant when it comes to doing anything here, particularly when you make yourself vulnerable. Until I called my lawyer, he was still convinced that he was getting a wire transfer from this guy. He had us all fooled!"
16th October 2010 Update
I received this email on the 16th October 2010 from one of our VIP Members:
"I found your message on your site about the scammer from "mexico" in 1997. He is still in CR as we had a run in with him yesterday. He is fatter and has no mustache now but is one and the same. We found our FSBO ad in the Tico Times, came to look at our house, and like your story he was here for over 2 hours. This time he was Chilean and was going back the next day for 15 days. The rest of the story is much the same. Now we sit and wait for the time he returns to break in…"
25th October 2010 Update
We do not know for sure but the capture of a 45 year old man with the name of Porras on the 25th October 2010 could be our man. You can see more in Spanish at: "Falso empresario robaba en viviendas en venta".
Why Take Risks When You Don't Have To?
If you have a serious interest in buying or selling real estate and would like a highly recommended and trustworthy Costa Rica Realtor to help you, please click on the image below:
[thrive_leads id='261603′]
Are you into beautiful Costa Rica?
All interesting things you want to know about Costa Rica are right here in our newsletter! Enter your email and press "subscribe" button.