SOLD-For Sale By Owner 3.26 Acres Heredia Land Plus 3,000+ Square Foot Home With Panoramic Views Only US$550K.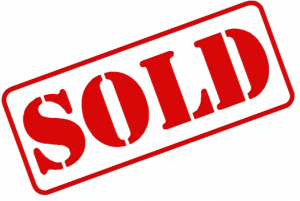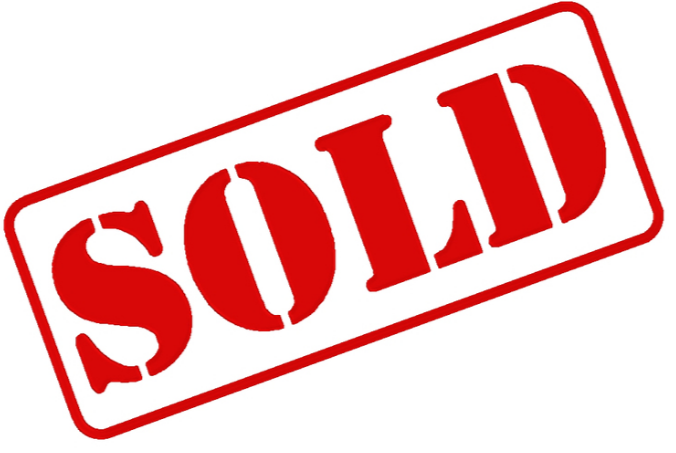 This beautiful 13,203M2 (3.26 acres) property is located in San Luis de Santo Domingo de Heredia which is about 20 minutes from San José where there is a prosperous community where many of the country homes are owned by both Ticos and foreigners.
This Heredia property is at an elevation of about 1,345 meters above sea level which makes for a very comfortable climate year all round with temperatures typically ranging between 17 and 23 degrees Celcius (63 and 73 degrees Farenheit).
The spectacular Braulio Carrillo National Park is nearby and from the property you have a beautiful panoramic view of Volcan Irazú from the lounge in the house.
The Para River flows by the edge of the property forming a waterfall with a natural pool inside the property.
Heredia Home For Sale By Owner
The two-story home on the property measures about 300m2 (3,230 sq ft) has 2 full baths and 4 bedrooms. The house was built about 12 years ago and probably would require some renovation.
Having said that, at this low price you're getting the entire property – with a large home included – for the cost of the land so it's seriously worth considering.
The bedrooms and living room are on the second floor with spectacular views through the large glass windows. The kitchen, breakfast area, laundry room and utility room, as well as the carport are located on the ground floor.
On the upper floor are the bedrooms, one main bedroom and three regular size bedrooms, as well as a living room with a cozy fireplace for those rare chilly winter days with a beautiful panoramic view of Volcan Irazu.
This creates a very relaxing atmosphere, excellent for enjoying that great cup of Costa Rican coffee.
Income Producing Warehouse
There are also three warehouses on the property with a total area of about 500 m2 (5,380 sq ft) with all services of water, electricity, and telephone.
In the past, the warehouses were used by the owner for his furniture business and this space is currently rented out at a modest rental of US$1,000 per month.
Heredia Land and Home For Sale By Owner – US$550K
The owner now lives in Guanacaste and would like to sell his Heredia property and at US$41 m2 it is attractively priced so if you have a serious interest in visiting the property or would like more detailed information, please email the owners friend (who speaks English) directly by using the simple form below or telephone Yuval in the USA on 734 769 0801 or 734 224 8440.
[thrive_leads id='261603′]
Are you into beautiful Costa Rica?
All interesting things you want to know about Costa Rica are right here in our newsletter! Enter your email and press "subscribe" button.