Home
/
Real Estate
/
Condos For Sale
/
SOLD-Escazu Luxury Home For Sale – US$189K. Currently rented for US$1,400 per month. THIS PROPERTY AS BEEN SOLD
SOLD-Escazu Luxury Home For Sale – US$189K. Currently rented for US$1,400 per month. THIS PROPERTY AS BEEN SOLD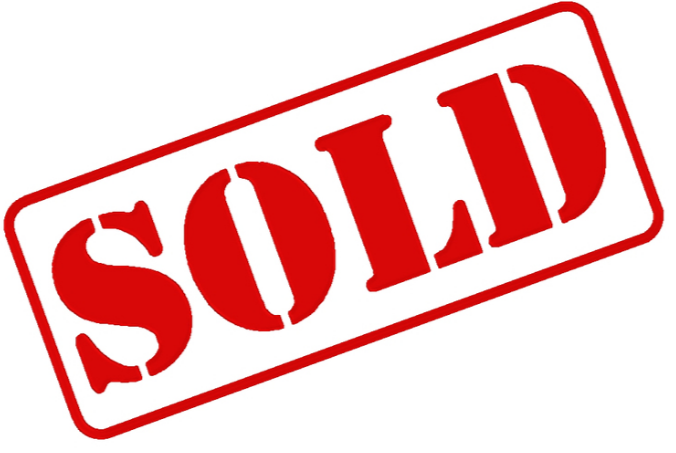 Beautiful two story luxury home, 190M2 or 2,044 square feet, located in Condominios Venehorizonte in the hills of the Escazú area. This house has a double height and three levels.
[custom_script adID=149]
This Property Has Been Sold.
The first floor has an entrance with a lobby and a visitor's restroom with marble walls. The living- room area has a wood and glass door with a view to a small garden. A breakfast or dinning area is next to this level, with a view to the terrace and access to the path up to the pool area.
The kitchen has built-in wooden cabinets made by Immobilia. It has a stove with ceramic top, granite tops on the working counters and a granite breakfast table/bar with three tall chairs. Next to the kitchen is the laundry room, with a washing machine.
Second floor: the stairs up to the bedrooms are made of Tamarind wood; there is an area that can be used as a studio, office or TV-den on a very nice internal balcony from which you can see down to the living room area.
The house has three bedrooms. The master bedroom has a private bathroom with marble floors and walls. There is a balcony with a view of the Central Valley Mountains and city lights at night.
The next bedroom faces the road in front of the house and also has a balcony. The third bedroom has a long vertical window. All the bedrooms have big closets. There is one more bathroom with marble floor and marble walls.

The ceiling of the house is a half barrel shape made of wood. The floors upstairs are made of wood. The floors downstairs have ceramics in terracotta color.

[custom_script adID=151]

The house has internet, cable TV and telephone. The house has a very modern design with lots of natural light which surprisingly is unusual for homes in this country. It is built in first class materials.
The common areas: swimming pool and barbecue ranch surrounded by gardens and bamboo fences. There are a newly made tennis court, two playgrounds for children and many green areas.
Condominios Venehorizonte (21 houses total) is situated inside the residential area of Altos del Horizonte, a very safe and quiet, gated community with private security guards 24/365 and video surveillance.
Costa Rica Real Estate Investors:
This new home is for sale for the low price of only US$189,000 – which is lower than most areas of Escazu – because it is on the edge of Escazu and Alajuelita.
However, I – Scott Oliver – know the experienced owner/developer of a large amount of land literally next door to this property and when he starts construction on his new – very upscale – project which should be before the end of 2008, this area will see much more activity and …
I would not be surprised to see real estate prices in this condominium rise by 25% over the next 12 months, meaning the home you buy today at $189,000 could well be selling for US$236,250 by end of March 2009 plus any rental income you have managed to earn…
This Property Has Been Sold.
[thrive_leads id='261603′]
Are you into beautiful Costa Rica?
All interesting things you want to know about Costa Rica are right here in our newsletter! Enter your email and press "subscribe" button.