SOLD-Escazu Home For Sale – 3 bed, 2.5 bath home located in Trejos Montealegre for only US$169,000 – THIS HOME HAS BEEN SOLD.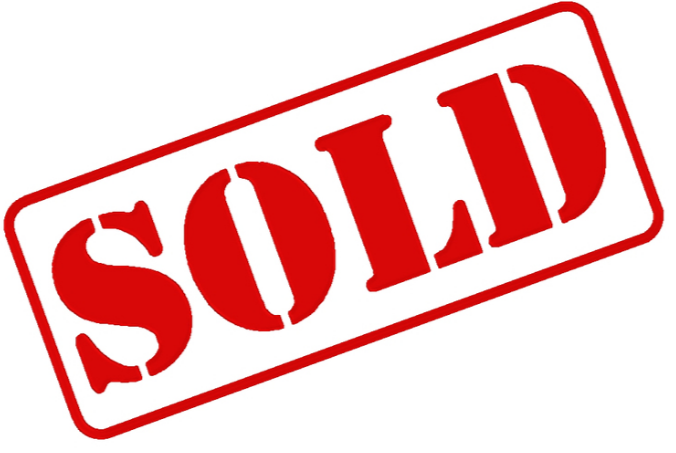 Trejos Montealegre is safe, secure and normally very quiet residential area close to just about everything you could possibly want.

[custom_script adID=149]

Trejos Montealegre even has it's own entrance/exit to the the main highway (pista) that goes from the capital city San Jose out towards Santa Ana and Ciudad Colon so "convenient" is most definitely a key word to describe this location.

If you wanted to, you could easily walk to four different supermarkets (HyperMas, Saretto, Perifericos, Mas por Menos), dozens of restaurants and a number of 'fast-food' outlets including TGIFs, McDonalds, Kentucky Fried Chicken, Bagelmans, Rosti Pollos, Tony Roma's) a movie theatre at Plaza Colonial, many banks (ScotiaBank, Primerica, Banco Cuscatlan, Banco de Costa Rica, Interfin, HSBC) and 'Tom-Tom's' a great German delicatessen, a brand new 'Hugo Boss' store, a General Electric appliance store and numerous others.
You are also only five minutes away from one of the largest, most modern shopping malls in Central America called MultiPlaza where you will find all the top-end stores. One of the most modern and best equipped hospitals in Central America CIMA is less than 1,000 yards away from this home in Trejos Montealegre.

[custom_script adID=155]

There are numerous diplomat residencies in Trejos Montealegre in Escazu which should give you a clear indication of the highly secure nature of the area. We won't dwell on the fact that it's the taxpayers of those countries forking out an obscene amount of money for the staff to live in homes that most 'civil servants' can only dream of…

There are three park areas in Trejos Montealegre that make this perfect for dog walking or your morning 'Tai-Chi.'
Located in a small gated community of only five homes inside Trejos Montealegre, this two storey, beautifully maintained 17 year old home in Escazu was recently appraised by the bank for US$212,000 and for a quick sale the owner is asking only US$169,000

[custom_script adID=150]

The home is 227M2 or 2,442 square feet on a lot of 153.34M2 with one car garage and space for another outside. There are three closets in the master bedroom, a bath in the master bathroom, granite counter tops and an office.

There's a wood bar and bookcase in the living room and a beautiful spiral staircase.
Escazu Home For Sale – Only US$169,000.
THIS HOME HAS BEEN SOLD however, if you have a serious interest in buying a home in this incredibly convenient location – Trejos Montealegre home in Escazu, please contact us using the simple form below:
[thrive_leads id='261603′]
Are you into beautiful Costa Rica?
All interesting things you want to know about Costa Rica are right here in our newsletter! Enter your email and press "subscribe" button.