Elegant Escazu B&B Home For Sale – US$695K is an exceptional price for this property highly rated by TripAdvisor.com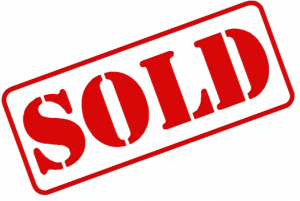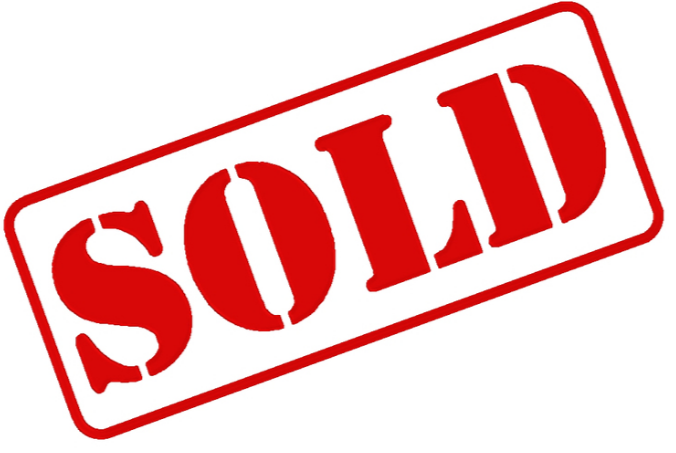 This elegant Escazu bed and breakfast inn is well known to me because we practically lived there when we first arrived in Costa Rica in 1999.

[custom_script adID=149]

It has been superbly maintained, has an excellent reputation (12+ years) with many very regular customers and it's in a great location with spectacular views of San Jose and is before the owners moved to Argentina it was highly rated by TripAdvisor.com

This delightful B&B, a Spanish colonial inn located in Bello Horizonte in Escazu is surrounded by beautiful gardens with seating areas where guests can sit and enjoy the beauty and serenity of the gardens, the views of the surrounding mountains, volcanoes and central valley.
Before the owners left the country, this was a profitable business with an excellent reputation which would probably take a decade for a new B&B owner to develop. With the price of real estate in Escazu, we believe that this elegant Escazu B&B is very attractively priced at US$695,000.
Care and fine attention to detail, along with top-quality material and finishings, are evident throughout this B&B in Escazu.
11,000 square feet of construction
2,408M2 of land.
Very comfortable two-bedroom owner's apartment
Eight rooms in main building
Two separate, private apartments
Large living room area with fireplace and great views
Two dining areas
Large front terrace with awesome city views
Nice kitchen, laundry area
Well landscaped gardens
Before the B&B closed in June 2011, it was traditional that a full American breakfast was served each morning on the front terrace surrounded by tropical plants and a fountain. Guests can gather in the large common area or on the open back terrace to watch the sun go down and the city lights begin to glow.
There is also a small bar to accommodate our guests, wireless internet access, and an extensive library available.
Additional services offered by this Escazu B&B include:
[custom_script adID=150]
Wireless Internet Access
Secure, convenient parking
Airport pick up available
Currency exchange
Fax and mail service
Laundry service
Security safe
Hiking areas from the Inn
Excellent restaurants and shopping nearby
Travel and Tour arrangements:
Car Rentals, Touring with Private Drivers, Beach trips, Costa Rica's Fantastic Fishing, Jungle and Rainforest Tours, Whitewater Rafting, Bird Watching, Lodging Outside of San José, Wildlife and Nature Trips, The Butterfly Farm, Bird Zoo, Coffee Plantation Tours, Volcano Trips, Pacific Island Boat Tours, Theatre, Symphony and Concert Tickets
The Escazu B&B is owned in the name of a corporation and the land is in the name of another corporation. This Escazu B&B is for sale for US$695K cash price, owner financing is NOT available.
[custom_script adID=153]

[custom_script adID=97]
Elegant Escazu B&B Home For Sale – US$695K is an exceptional price for this property highly rated by TripAdvisor.com
Article/Property ID Number 1201
[thrive_leads id='261603′]
Are you into beautiful Costa Rica?
All interesting things you want to know about Costa Rica are right here in our newsletter! Enter your email and press "subscribe" button.