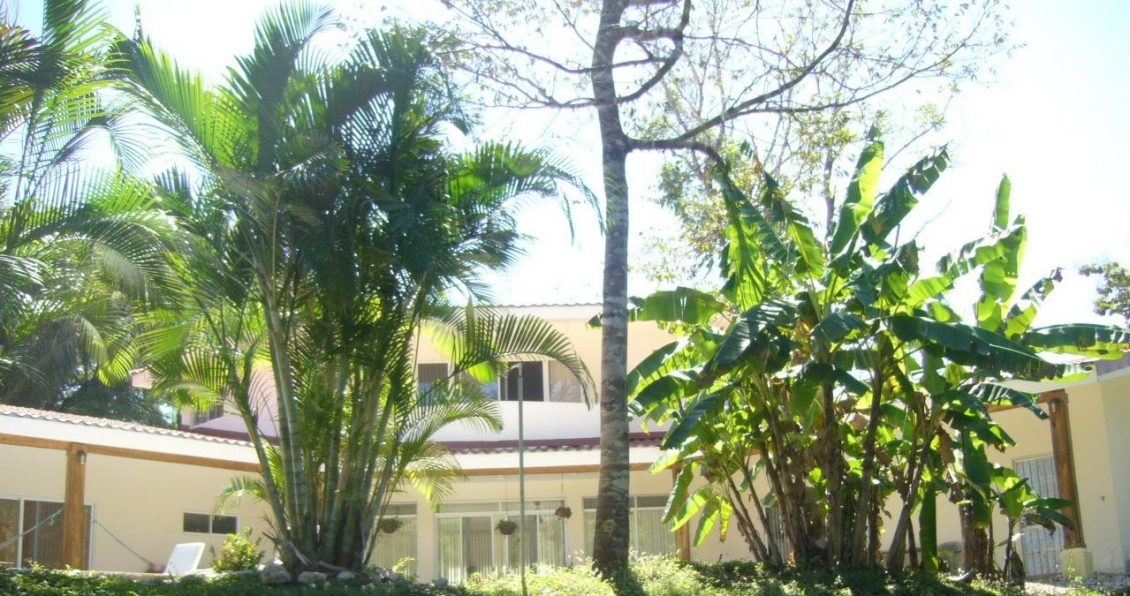 For any questions you have about this property click here to contact the listing agent.
Just Reduced! This newer home has the perfect layout to run a bed and breakfast or a compound for a large family or group of friends. A well founded home, this property is located five minutes from Samara in the lush vegetation of the Tarantella area with wildlife abound.
The home is nestled in a small valley with a garden with a large pool, its own well, two fully equipped kitchens, and four completely separate bedrooms with bathrooms. A storage bodega is also included and a plus to hold all your beach toys.
Located only a few minutes from Samara, you can enjoy all the amenities of the village or the beautiful surrounding beaches. At the end of the day, you return home to the tranquil setting of your retreat where you or your guests will feel a world apart with refreshing breezes and sounds of nature lulling you into a state of complete relaxation.
Property Details
Price USD 299,000
Bedrooms 4
Bathrooms 4.5
Land Area 7,408 m2 | 1.83 acres
Living Area 275 m2 | 2,960 Sq. Ft.
If you have ever dreamed of living in a place that's as close to a tropical beach paradise as you can find, please contact our Recommended Realtors in Samara by using the simple form below:
For more real estate for this region at the WeLoveCostaRica Samara listings page, click here