Home
/
Real Estate
/
Build Your Own Home
/
SOLD-Easy Developer Financing With Only 10% Down Means You Can Have Your Own Home Within Easy Walking Distance To Two Beautiful Beaches in Costa Rica Built For You By A Proven California Builder. Free video with U.S. Homebuilder Doug Stern.|
SOLD-Easy Developer Financing With Only 10% Down Means You Can Have Your Own Home Within Easy Walking Distance To Two Beautiful Beaches in Costa Rica Built For You By A Proven California Builder. Free video with U.S. Homebuilder Doug Stern.|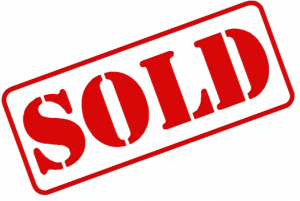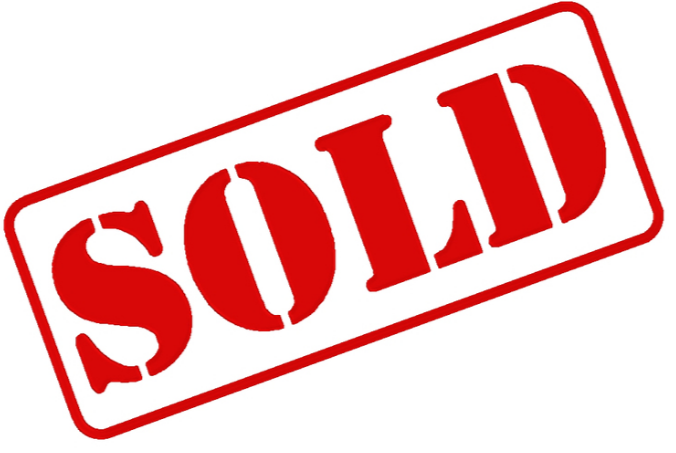 Easy Developer Financing!Build Your Own Home Near The Beach With Financially Stable U.S. Developer and Proven U.S. Homebuilder!
"Hi! My name is Doug Stern. I am originally from Southern California, been in Costa Rica now living fulltime since 1986, been married now to a Tica girl for 17 of those years. I have a couple of children going to school in the area.
I originally came down to Costa Rica after graduating university. Things were a bit slow up in the States, the recession back in the late 80s. So I thought I would come down here and try a little while, catching some surf, learning Spanish and just changing my lifestyle a little bit. I was young and single but I gave it a shot for a few years and it turned into a lifestyle.
Free Video With Proven U.S. Homebuilder Doug Stern
[custom_script adID=149]

We're sitting here by the swimming pool which I helped to design and to build and I'm very proud of as well as 15 of the 17 custom homes that are within the project.
When it comes to building your home in Junquillal, Guanacaste, I feel that I'm uniquely qualified to do the job due to my extensive experience building and doing all kinds of construction projects in this area.

[custom_script adID=151]

I've been working with much of my same crew for over 20 years and most of them have been trained under myself and we've taken on many different projects.

What we try to do is improve every project we do, get a little better and better and try new things and improve on what we've done to the point where we really feel good about where we're at right now.
I understand that building a custom home especially in a foreign country can be a very frustrating and difficult experience for many people and I'm here to ease their minds. I've been doing this for many years and have a proven track record of building on-time, within budget and with high quality results.
If you're thinking of building here, I think I'm the man for you. This is a project that's very close to my heart, close to my soul and gives me a lot of pride to be a part of.
[custom_script adID=153]
You Pay Only 10% DownWith Closing and Title Transfer With 25% Of Purchase Price Paid!
There is something for everyone in this beautiful Guanacaste residential community with affordable condos for sale from about $150K where you can easily walk to two beautiful beaches plus there are lots for sale should you wish to have your own home built by a proven U.S. builder and, if making money is your goal, you might want to consider buying one of their commercial spaces in the Commercial Center.
How Do You Feel About This Project?
Quality Guanacaste Real Estate For Sale.
Costa Rica Realtor in Guanacaste Becky Clower.

Becky Clower who is our Recommended Realtor in this area. Becky grew up in Buffalo, NY and graduated from Arizona State University. Becky is fluent in Spanish, thanks to her mother who is a Tica.

You can see Becky's awesome video about the region from Playa Avellanas to Playas del Coco in Guanacaste by clicking here.

If you would like to chat with Becky about buying a home, condo or land on which to build your own dream home, please help us to help you by using the simple form below:

[thrive_leads id='261603′]
Are you into beautiful Costa Rica?
All interesting things you want to know about Costa Rica are right here in our newsletter! Enter your email and press "subscribe" button.