Dominical Luxury Oceanview Estate Like Few Properties on Earth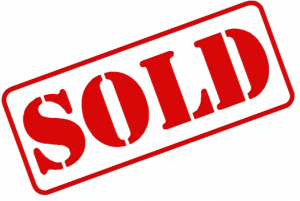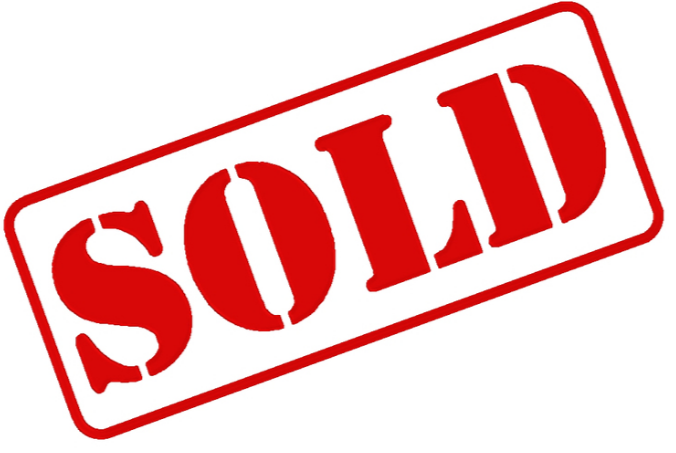 Just a kilometer from the village of Dominical, you pass through a gated entrance tucked into a concrete and stucco security wall and arrive at a place where natural splendor meets the most detailed definition of tropical comfort.

[custom_script adID=149]

Perched on a spectacular outcrop hovering 100 feet over Pacific waters teeming with marine life, this 18,000 sq. ft. family estate on five acres of jungle-draped highlands provides a lush ambiance equaled by few spots on earth.
Five buildings and two employee residences provide all necessary facilities and accommodations. Stroll into the 6,000-sq. ft. main building and feel your spirit soar skyward to meet the 25-ft. high ceilings under which a fully equipped kitchen and pantry, indoor dining with formal seating for 16, and living assure the best in comfort and sustenance.
Step out onto the thatched-roofed terrace that offers additional dining and living space for maximum flexibility. From the main building you can venture down the walkway to a second, two-story building containing five bedrooms, each with a stunning ocean view, covered-terrace access, and bath.
Year Built: 2002
Bedrooms: 8
Bathroom: 9.5
Floor Area: 1,800 sq m or 19,368 square feet
Lot Area: 2.02 Ha
Price: USD$2,490,000
The accommodations are designed so that individual families can comfortably vacation together with ample opportunity for both privacy and camaraderie. And what a spot it is to share.
Panoramic views of these rich Pacific waters provide an ever-changing vista of seabirds soaring and diving into swells, of offshore storms, of shadow and light moving across the sea, of surfers finding the perfect wave.
Look for the telltale signs of migrating humpbacks, watch dolphins leaping in play. Neither sight nor sound of any other dwelling will reach you here, the peacefulness is ever-present, the only sounds the calls and rustles of the local jungle dwellers, monkeys, toucans, and hawks.
Secure and private, this remarkable property has great potential as an income producer, or you might prefer to keep it as your own, personal getaway from the hubbub and stresses of modern life.
[thrive_leads id='261603′]
Are you into beautiful Costa Rica?
All interesting things you want to know about Costa Rica are right here in our newsletter! Enter your email and press "subscribe" button.