SOLD-Dominical Home On 28 Acre Farm Includes Successful Horseriding Tour Business With Six Horses For Sale Only US$349K. Owner financing with $100K.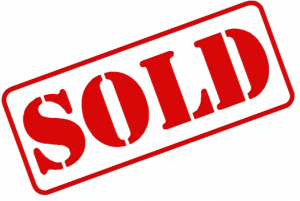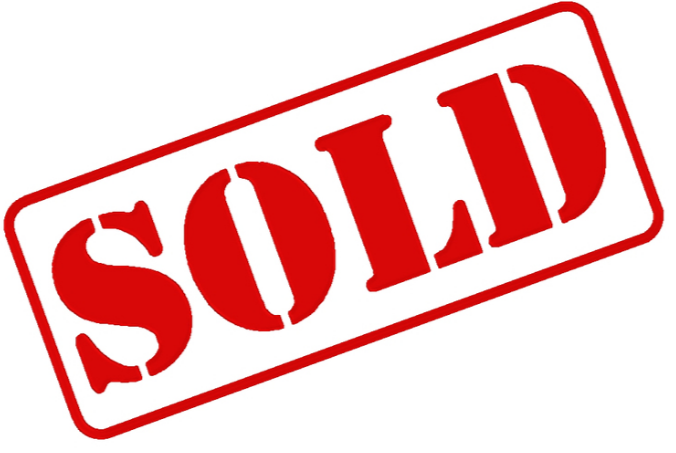 This is a once-in-a-lifetime opportunity to for a horse lover! The highly rated Rancho Tranquilo horseback tour business has been one of the most popular attractions in the Dominical area.
[custom_script adID=149]
With $100K Down The Owner Will Finance The Balance For 20 Years.
The original owner has decided to retire and sell her farm – this is the time for you to jump in the saddle and make that move to Costa Rica you've been dreaming about!
The property consists of 28.4 acres of land, fully fenced in. Fences are of long-lasting concrete posts with barbed wire. All pastures have automatic water feeders.
The 2-bedroom, 1-bath main house was designed to capture the refreshing ocean breezes, keeping temperatures so comfortable that air conditioning was never considered or needed.
Dominical Home On 28 Acre Farm IncludesSuccessful Horseriding Tour Business For Sale Only US$349K
Year Built: 2005
Bedrooms: 4
Bathroom: 2
Lot Area: 11.54 Hectares which is 28.4 acres
The views from the main house include year-round sunset views, and views up the coast to Manuel Antonio National Park.
The 8-stall barn is a comfortable home for the Rancho Tranquilo horses, which are included in the sale. The barn has a tack room, storage room, hay loft, and full toilet facilities for tour guests.
The brand new 2-bedroom 1-bath guest house is perfect for horseback tour guests or as a vacation rental home. The rustic cabina boasts breathtaking tree-top views from the guava-branch porch.
As you can see from the photograph below it even has a rock with pre-Colombian petroglyphs carved in a circular pattern!
An additional structure provides shade and shelter to the horses in the pasture. It can easily be converted into a 3-stall barn.

Take advantage of this up and running business opportunity!
With $100K Down The Owner Will Finance The Balance For 20 Years.
Written by James Drews who is a professional Realtor living and working on the Southern Pacific coast of Costa Rica.
Your Costa Rica Realtors for Dominical and the South Pacific region.
Dominical Homes, Farms and Land For Sale.
If you have ever dreamed of living in a place that's as close to a tropical paradise as you can find … Please contact our Recommended Costa Rica Realtors Daveed Hollander, John Wieland and James Drews in Dominical in the Southern Pacific area, by using the simple form below:
[thrive_leads id='261603′]
Are you into beautiful Costa Rica?
All interesting things you want to know about Costa Rica are right here in our newsletter! Enter your email and press "subscribe" button.