SOLD-THIS PROPERTY IS SOLD JUNE 2010!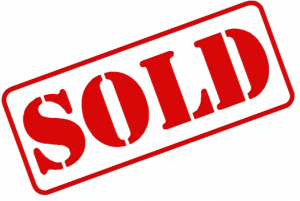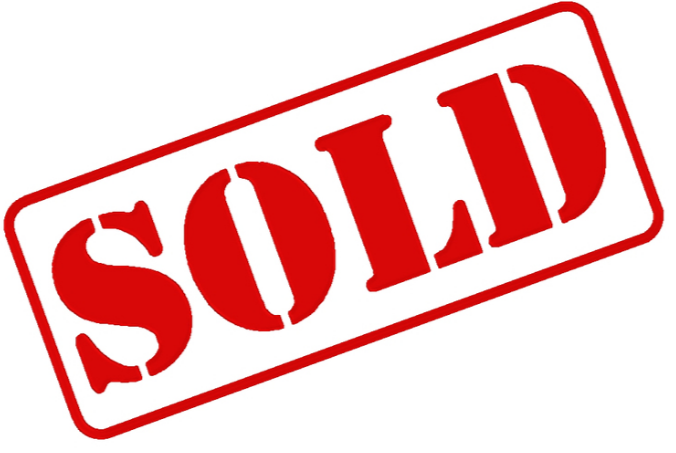 THIS PROPERTY HAS BEEN SOLD
A couple I know wrote to me a few weeks ago, telling me they were putting their property on the market. They are motivated sellers and since they know I'm still a REALTOR® in Florida, they asked if I could recommend a few options for getting the word out? WeLoveCostaRica immediately came to mind because I know there are lots of readers here interested in life in Costa Rica.
Maybe someone here would like to know about this property?

I went to visit this Heredia home for sale – I could spend my life looking at people's houses… it's kind of like a disease! And I love what I saw. Hopefully, you can get a taste of it from the photos I took!

Two homes, both with lots of windows and high ceilings, well maintained, freshly painted – for the price of one!

First off: The deal is really good. A good property at an excellent price! Two homes, both with lots of windows and high ceilings, very well maintained, freshly painted – for the price of one US$138,000. You can move right in, live in one, rent the other. In this economy, this could be the way to go!
Plus land to farm, or to at least have a nice-sized garden if that appeals to you. San Rafael de Heredia has an excellent farmer's market on the weekend, so you only have to grow what you feel like.
Location: Located only 10 minutes from downtown Heredia which is a college town, so lots of good energy, nightlife if you like that. The Paseo de las Flores shopping mall is as modern as any place you've been. Movies, cafes, clothing, Office Depot, Pricesmart… you name it, you can get it in Heredia!
You are 20 minutes from the airport, 20 minutes from downtown San José and the Teatro Nacional, 30 minutes to Escazú and only about two hours from the Pacific coast.
Weather: San Rafael is at an elevation of about 3,500ft so it is perfect weather! T-shirt days and comforter nights. It doesn't get any better than this.
THIS PROPERTY HAS BEEN SOLD
The home: The main house (MH) is a 2,088 square foot 3 bedroom/2 bath (one with a tub!) home. Plus, upstairs is a large 2nd floor room that could either be a bedroom or an office. This room features a balcony with views of San Jose, Escazú, and the mountains beyond! There is certainly enough room to add a bathroom up here, no problem.
There is hot water throughout. Appliances included: stove, fridge, stack washer/dryer (all seen in photos.)
The Guesthouse (GH) is an 870 square foot, 2 bedroom, 1 bath home with large kitchen, laundry area and good-size living room. The master bedroom is downstairs. Upstairs is a perfect large one (or could be two) bedroom hideout for kids. I had an attic room for my boys when they were little – they loved it! This Guesthouse could be used for guests of course but it could also be rented out to generate a little extra income for you.
The land area of the entire property is 17,033 square feet (a little more than 1/3 acre), room to roam!
Motivated Sellers – Here's the 'skinny'
Total Bedrooms: 5
Total Baths: 3
Living SF: 2,088 + 870
Lot Size: 1/3 acre
Car Storage: 2 carports and lots of driveway
Sales Price: US$138,000
THIS PROPERTY HAS BEEN SOLD
[thrive_leads id='261603′]
Are you into beautiful Costa Rica?
All interesting things you want to know about Costa Rica are right here in our newsletter! Enter your email and press "subscribe" button.