SOLD-Cozy Manuel Antonio Condo Home For Sale Only US$159,000. Great value in a great location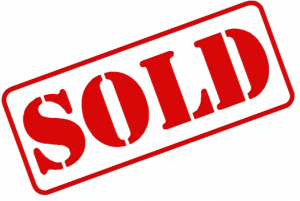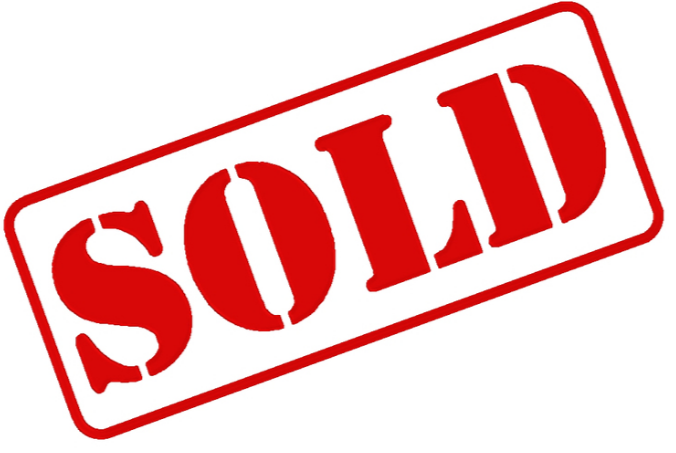 There is little doubt that Manuel Antonio is one of the most dynamic and well rounded destinations in Costa Rica.

[custom_script adID=149]

As I have outlined in past articles, Costa Rica is an incredibly country with a tremendous amount of diversity and visitors have or will certainly discover that you can travel up and down the coast, and criss-cross the inland portions of this small nation and never cease to be marveled by the dynamic nature of its ecosystems and warmth of its people.
That said, it is MUCH more difficult to find destinations which integrate the best of all aspects of this paradise in one destination. Some areas offer stunning beauty, but no real infrastructure, others have all the comforts, technology and lifestyle of any place in the world, but lack the natural setting which has defined Costa Rica in a global context.
One town has a great ex pat populace making for an easy international feel, but lacks a real local populace and sense of authenticity, while others are a bit "too authentic" for many North American buyers taste for lifestyle.

Manuel Antonio is one of the few spots that combines a real local community, here long before the first tourists, a stunning national park and rainforest backdrop, good accessibility, infrastructure, health care, private schools, etc. all into one boutique town.

[custom_script adID=151]

Short of a volcano, virtually every iconic activity which has made CR so popular can be found right here and is part of the reason which make this area so attractive.

This demand, also has traditionally driven real estate prices higher than most areas and until recently made finding great opportunities here at great prices a bigger challenge.
If anything positive has come out of the global financial crisis, and in my opinion while the impact has been tough for everyone around the globe, there are positives to take away and both the more deliberate and careful pace of development along with the return of buyer's market value opportunities are two of the most important.
Two short weeks ago we published and article about an AMAZING deal and opportunity here on a duplex condominium which received an overwhelming response. That condo, has been sold, set to close soon to one of our WeLoveCostaRica.com VIP Members who was fortunate enough to take advantage of that amazing opportunity.

[custom_script adID=151]

This week, we have listed two new properties which represent unique and FANTASTIC value opportunities here which we wanted to share with the readers. I will introduce the first in this article and release the second in an upcoming edition.

This duplex villa is located in a gated community of homes located in a quiet yet convenient spot between Quepos and Manuel Antonio. Secluded enough to provide wildlife, privacy and tranquility, yet close enough to allow for a short walk to restaurants, bars, services and amenities.
The owner who has unfortunately fallen ill, has empowered us to offer the villa at just $159,000. Split level duplex with a fully equipped one bedroom apartment upstairs and a one bedroom studio, which can be rented independently downstairs.
Ideal for an individual or couple looking to live here full time or for someone looking for a managed vacation rental property at an INCREDIBLE price.
[custom_script adID=153]
Cozy Manuel Antonio Condo Home For Sale Only US$159,000. Great value in a great location
Article/Property ID Number 3817
[thrive_leads id='261603′]
Are you into beautiful Costa Rica?
All interesting things you want to know about Costa Rica are right here in our newsletter! Enter your email and press "subscribe" button.