SOLD-Cozy and Affordable Wood Framed Home For Sale in San Vito Only US$39,000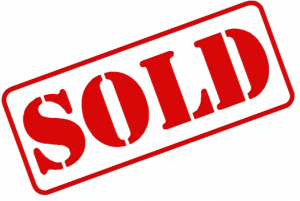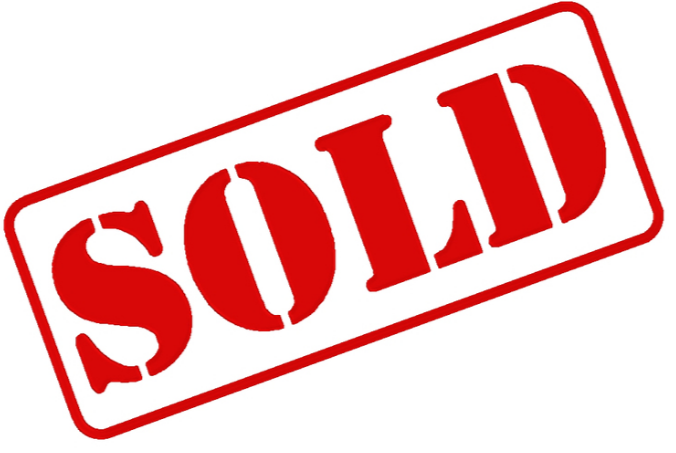 Every now and then something makes us 'sit up and take notice' this offering is pretty compact and sweet. We think you'll agree.

[custom_script adID=149]

It's clean and tight, the owner/builder did a very good job, and we were very impressed with the quality of workmanship for the price.

If you've been waiting for the right bargain, perhaps this is it? Perfect for a Single person.
[custom_script adID=155]

Newly Constructed, one bedroom on the second floor, I'm waiting for photos of the interior, the day we were there the owner couldn't get away from work and was not able to meet us. We could see between the curtains of the lower level.
There is no furniture, nor kitchen counters, only the drains were in place and electrical outlets for a kitchen. The house is fully tiled downstairs.
There is a great view out the rear of the house from the bedroom upper windows, we feel adding a deck on to the back of the bedroom would be wonderful, what a great place to have a coffee early in the morning looking out over the pastures and towards the distant mountains with no neighbors in sight.
[custom_script adID=151]

The house sits up higher than those across the road in front, which we liked; it will keep the place a bit more private.
The simple yard is tidy too, room for fruit trees of choice, gravel in the drive…. septic tank, city water and situated about 10 miles outside of the San Vito city limits and about 3/4 of a mile down a country dirt road. (Slightly more than one kilometer)
[custom_script adID=150]

Price is Firm and buyer pays all closing costs.

Features:
Cell Signal
Electricity
Mountain View
Near Main Road
Public Water
Remote Rural
Septic
[custom_script adID=153]
How Do You Feel About This Article?
Affordable Homes, Land and Farms For SaleIn San Vito, Costa Rica.
If you are looking for an affordable home, land or a small farm for sale in the cool highlands region of San Vito in the Southern part of Costa Rica near the Panamanian border, please contact our Preferred Realtors Dave Corella and Rolando Melendez using the simple form below:
Article/ Property ID Number 4476
[thrive_leads id='261603′]
Are you into beautiful Costa Rica?
All interesting things you want to know about Costa Rica are right here in our newsletter! Enter your email and press "subscribe" button.