Costa Rica's Manuel Antonio National Park Remodel Will Cost Nearly US$1 Million.
If you have any questions about property in Costa Rica, click here to contact our partner agent.click here to contact the listing agent.
With a $970,000 investment from the National System of Conservation Areas (SINAC) of the Ministry of Environment and Energy, the Manuel Antonio National Park will get a much-needed facelift. Not only will the money help beautify the area, it will serve to make the park more sanitary according to a new sanitary order just released. When complete, the remodeled park will meet the National Health Department requirements.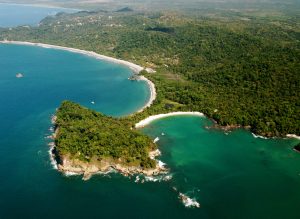 Included in the action plan presented by the Health Ministry to SINAC is information regarding what work will be done, who will be responsible for carrying out the actions required to improve the infrastructure, and the proposed schedule. This initiative is extremely important considering the popularity of the Manuel Antonio National Park.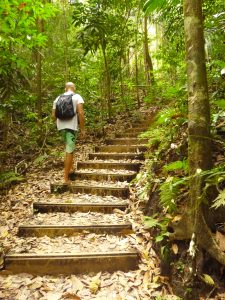 Funding for the overall project will come from institutional resources that were generated from entrance fees for getting into the country's national parks. That money is to be invested in the maintenance, as well as construction of the infrastructure, the purchase of a car, equipment used by field personnel, and various other items relating to the job of environmental protection.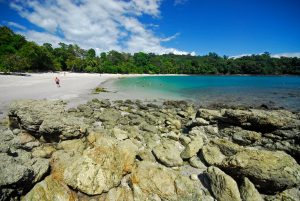 Previously, these funds were used to pay for the services provided by park rangers, as well as other personnel. However, actions taken by the government from 2016 and now into 2017 have resulted in over 3,000,000,000 colones, which equates to $5,350,410 in US dollars, being added to the SINAC budget for those purposes.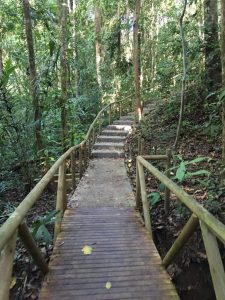 Some of the specific things included in the remodeling project are cleaning and maintenance of supply systems for drinking water, upgrade to the park entrance to make it accessible for people with disabilities, construction of a universal trail, an electric generator, and six portable restrooms, three designated for women, two for men, and one for disabled people.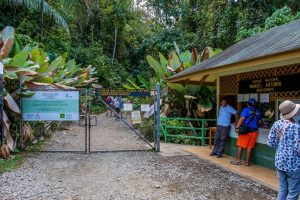 The Association Costa Rica por Siempre started the hiring process for wastewater plants. The goal is to perform a study and evaluate the wastewater in the Manuel Antonio National Park, which will be done by the Acua Logica company. This company will change the restrooms at the park' s entrance, as well as those in the administration offices, but also install a septic tank at the main entrance.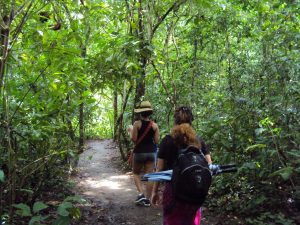 Of all parks in the country, the Manuel Antonio National Park is the most visited but also ranked as one of the most gorgeous national parks in the entire world. Every year, roughly 500,000 people come to the park to take in the amazing scenery.
Are you into beautiful Costa Rica?
All interesting things you want to know about Costa Rica are right here in our newsletter! Enter your email and press "subscribe" button.