SOLD-Costa Rica Whales & Dolphins Hotel For Sale – US$1,150,000. This Property Has Been Sold.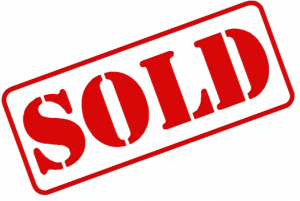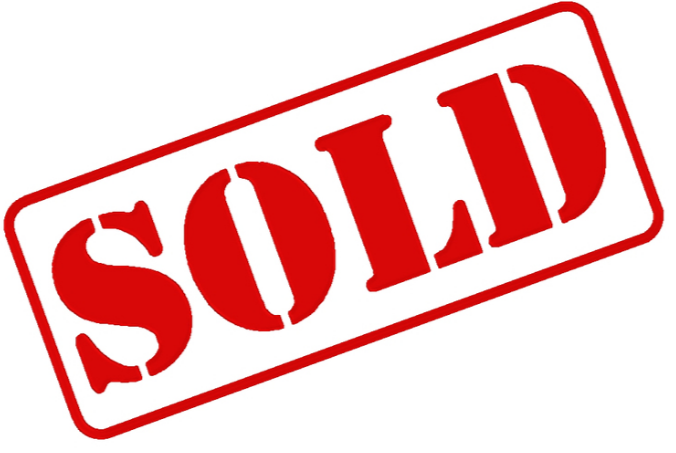 Enjoy all the benefits of Costa Ballena's flourishing tourism industry invest in the exclusive Eco Resort of the Whales and Dolphins Hotel
This Property Has Been Sold.

[custom_script adID=149]

The concept of sustainable tourism is much more than a passing trend. It's a billion dollar industry that has Costa Rica leading the way.
For some, an eco-resort conjures up ideas of camping out in the wilderness however, times have changed and sustainable eco tourist resorts offer vacationers the opportunity to experience the great outdoors in a variety of different ways. The rise in popularity of responsible tourism has ensured eco resorts have become a profitable business for many international investors.
Generating incomes in excess of $300 billion a year, sustainable tourism is now the fastest growing sector in the travel industry. Costa Rica is leading the way in diversifying and broadening the appeal of sustainable tourism and the rise of eco resorts have signaled a new vacationing experience that combines both luxury with all the beauty of the surrounding environment.
A winning formula – both for the protection of its natural habitat and the potential to successfully profit from the hospitality business, exclusive eco resorts such as this Whales and Dolphins Hotel offer investors the unique opportunity to benefit from Costa Rica's thriving tourism industry.

This is a viable business opportunity that has become a reality for many forward thinking entrepreneurs. The Whales and Dolphins Hotel located in the welcoming community of Uvita in Costa Rica's South Pacific is the perfect real estate investment.

[custom_script adID=151]

With a solid reputation for its sustainable tourism industry, the South Pacific of Costa Rica is known as one of the country's most popular eco destinations. In harmony with Costa Rica's commitment to protect the natural environment and to allow visitors to experience the nations incredible biodiversity, the Whales and Dolphins Eco resort and Spa is the perfect accommodation choice for many tourists visiting this beautiful country.
Now on the market for a reduced price of $1,150,000, this amazing property boasts 4 master suites and 16 standard rooms that feature magnificent views of the Pacific Ocean. Along with two infinity edge pools, a world class restaurant, rain forest bar, gift shop and an observation deck, this Eco resort and Spa is a once in a lifetime opportunity.
Nestled into the lush tropical mountainsides above the famous sand bar known as the "Whales Tail" located in Costa Ballena's National Park, the Whales and Dolphins complex is situated in the South Pacific's prime location.
A once secluded area, the South Pacific was an unknown paradise waiting to be explored. Fast-forward to today and this area has experienced incredible growth. Escaping mass development that has marked other coastal areas, towns such as Uvita are thriving through a measured combination of tourism, real estate and commerce.

With multimillion dollar infrastructure improvements resulting in improved highways and shorter driving times, this area is now opening up its wonders to many investors looking to profit from the hospitality industry.

[custom_script adID=150]

Financial analysts suggest that property prices in the South Pacific of Costa Rica will dramatically increase as its infrastructure continues to improve. One sure sign is the attraction of many banks, going from just one branch to over 6 in the last couple of years.

Those that have already invested in property in the South Pacific have greatly benefited from these improvements and there are more to come including an international airport in nearby Palmar Norte.
The Whales and Dolphins Hotel is one of the best and most profitable opportunities available for sale along the "Costa Ballena" near the coast community of Uvita. With vacationers favoring an environmentally friendly business along with Costa Rica's increasing tourism figures, investing in the Whales and Dolphins Eco resort and Spa is a win-win investment.
This Property Has Been Sold.
Costa Rica Whales & Dolphins Hotel For Sale – US$1,150,000.
Article/Property ID Number 3377
[thrive_leads id='261603′]
Are you into beautiful Costa Rica?
All interesting things you want to know about Costa Rica are right here in our newsletter! Enter your email and press "subscribe" button.