SOLD-Costa Rica Teak Farm For Sale Near Dominical. Could also be developed 81.5 acres for $2.8 million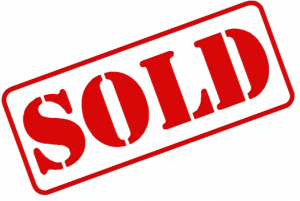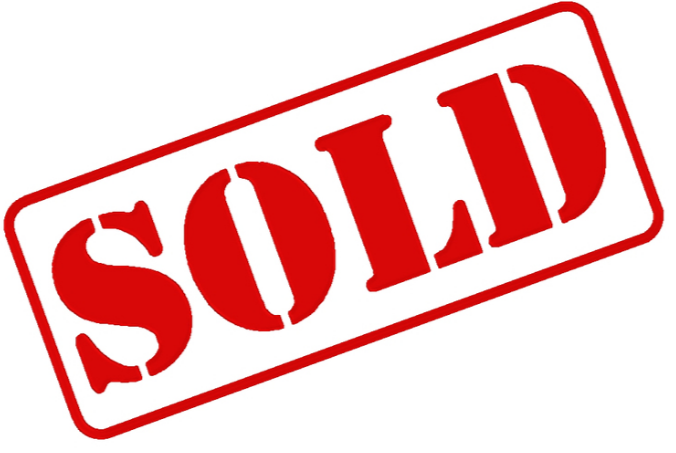 Have you ever thought about how you could earn a living by running a teak farm in Costa Rica?

[custom_script adID=149]

If you love the great outdoors and are ready for an exciting challenge, it's time to find out more about this exciting entrepreneurial opportunity.

I know plenty of successful farm owners in Costa Rica, who have moved from the U.S and put in hours of hard work and they would be the first to tell you that the rewards are plenty.

Positioned in the southern area of Escalares in Dominical, an expansive 10 year old teak farm is your ticket to a new active life in one of the most beautiful regions of Costa Rica. With a total area of 81.5 acres this is your chance to own a huge piece of paradise with incredible ocean views.
Priced at $2,800,000, this is the second largest developmental parcel in this highly esteemed coastal community. Surrounded by primary and secondary forest you can harvest plentiful stocks of wood from your property.
Hundreds of harvestable plantations of teak, pochote, and guaria bamboo (construction grade bamboo), and hundreds of tropical fruit trees make this a unique property for investment.
[custom_script adID=155]
By Costa Rican law you are exempt of all property taxes, including income produced through the sale of wood from your plantation. There is also no need to obtain any permission for cutting, transportation or industrialization. As your teak farm continues to produce wood, the value of your asset will increase.
With up to 60-90% of this piece of real estate approved for development, this really an exciting prospect. According to Costa Rican law the owner is free to use the land, the wood and the profit in any way he wishes..
Thanks to the landscape of this property it's a great location for the development of a residential community, where investors with a vision can create a truly unique tropical retreat.
Consider the appeal of a residential area with walking trails, private access for residents, swimming holes and horse riding trails. Homes sites can be large in size and all residences will be no more than 5 minutes to a swim safe beach.
Costa Rica Teak Farm For Sale Near Dominical. Could also be developed 81.5 acres for $2.8 million
Article/Property ID Number 3849
[thrive_leads id='261603′]
Are you into beautiful Costa Rica?
All interesting things you want to know about Costa Rica are right here in our newsletter! Enter your email and press "subscribe" button.