SOLD-Costa Rica Surfing Business For Sale. Profitable and fun! US$129K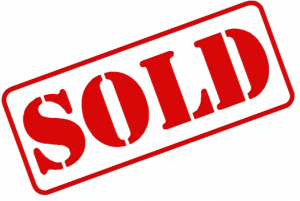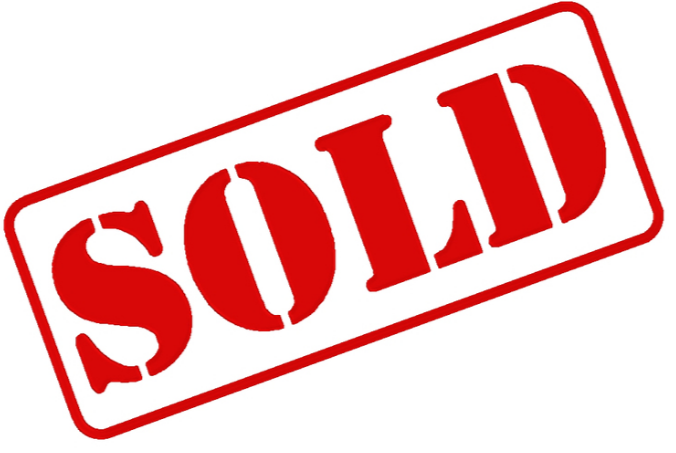 Five years ago, my husband, Matt, came home from a long day of selling cars in Portland, Oregon.

Matt was tired and frustrated as the economy was on the verge of collapse. His long hours didn't give him much time with our two young sons. The winters in the northwest were long and rainy.

[custom_script adID=149]

Matt, a New Zealander, had once made his living on boats, racing yachts and captaining pleasure boats. He yearned to return to the ocean.

So, on that fateful day, I said to Matt, "Let's move, let's do something totally different."

"Okay," he said.
After weeks of fruitless research, I found an opportunity. A Costa Rica surf school was for sale. Perfect. Matt grew up surfing and spent his young adult years lifeguarding at New Zealand's famous Karekare surf club.

[custom_script adID=155]

Six weeks from our first conversation, our house was empty, ready for new renters, almost all of our possessions were locked in storage, and we were on our way to take over Point Break Surf, a surf school and SUP tour company servicing Brasilito, Playa Conchal,
Flamingo and Potrero in Costa Rica's Guanacaste region.

We haven't looked back since.

Matt no longer haggles over car prices; instead he delivers fun and laughter as he gets many doing what they never thought they could do — ride a blue Pacific wave.

[custom_script adID=151]

We have been fortunate to teach hundreds of people from all walks of life, from large families with young kids, wedding groups, honeymooners, young adults, and even some famous NFL players. Because of our efforts, Tripadvisor.com has ranked our surf company as the #1 tour company in Guanacaste, Costa Rica.
Our kids have thrived in Costa Rica – at ages 5 and 7, they already know how to surf, swim, and snorkel. They speak Spanish better than their parents. Best of all, family dinners are no longer a rarity.
After five great years in tropics, an opportunity has come up for us to continue doing what we love in New Zealand, where Matt will be near his family so our surf business in Costa Rica is now for sale! If you are interested in this great opportunity, contact us today.
[custom_script adID=150]
Costa Rica Surfing Business For Sale.Purchase price includes:
100% Capital stock
All tangible and intangible assets listed herein
One month of training/instruction on SUP and teaching surfing
Training in website and blog management
Website revision to reflect new ownership (will also help write "your story" for the About Us page).
Existing employee contracts
Provide comprehensive manuals of teaching methods and SUP tour strategies so that you are able to hold employees accountable.
1995 Landcruiser – seats 8
1992 Nissan Patrol – seats 6
10 soft-top surfboards
4 Stand Up Paddle Boards + 4 adult paddles + 2 kids paddles
Website + blog
Company Logo
Photos – professional and customer
Videos – produced by PBS and customers
Marketing Materials – posters, flyers.
More Details About Actual Earnings Will BeProvided Upon Request To Qualified Buyers!
[custom_script adID=153]
Timeline
We plan to train the new owners during the month of June and hand over the company entirely
by the end of June. We will remain in Costa Rica until mid-July and be available for consulting
(free of charge).
Costa Rica Surfing Business For Sale. Profitable and fun! US$129K
Article/Property ID Number 4048
[thrive_leads id='261603′]
Are you into beautiful Costa Rica?
All interesting things you want to know about Costa Rica are right here in our newsletter! Enter your email and press "subscribe" button.